Security guard sentenced to prison for murdering US woman in Costa Rica Airbnb
Carla Stefaniak was stabbed to death in late 2018 while on holiday celebrating her 36th birthday
Oliver O'Connell
New York
Tuesday 18 February 2020 20:43 Comments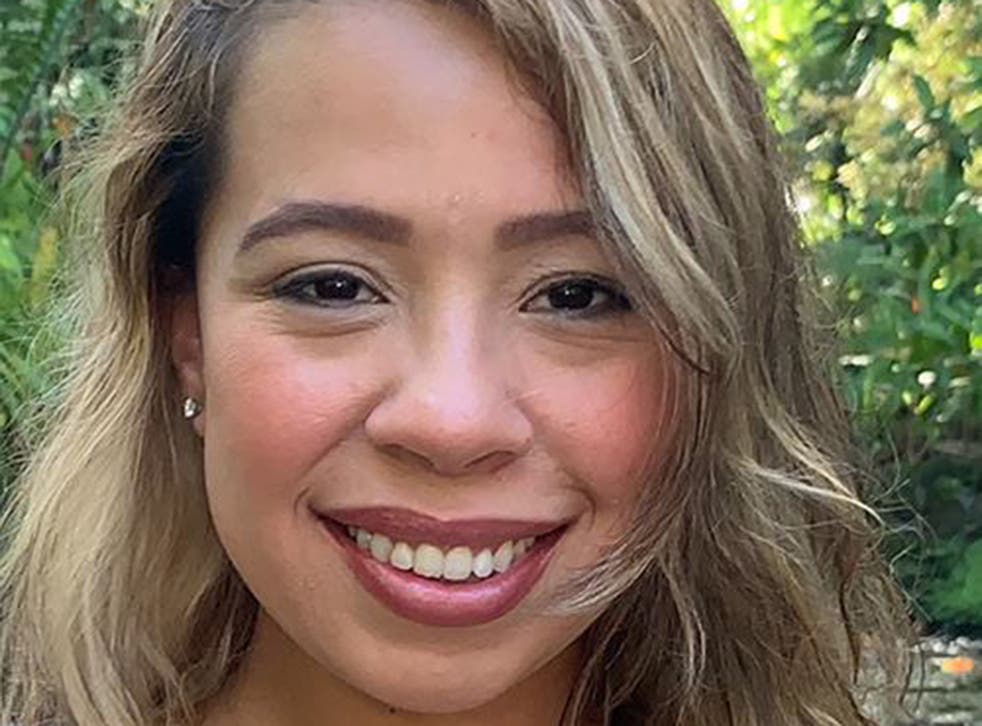 A security guard for an apartment complex with Airbnb rental units has been sentenced to 16 years in prison for the 2018 murder of an American tourist.
Carla Stefaniak, a Venezuelan-American who lived in Miami, was in San Jose, Costa Rica, celebrating her 36th birthday when she was brutally murdered.
On Monday, Bismarck Espinoza Martinez, originally from Nicaragua, was found guilty of fatally stabbing Ms Stefaniak on the night of 28 November, 2018.
Her body was discovered by tracker dogs, half-buried and wrapped in plastic, on a sloping patch of forest on 3 December about 200 feet from the property.
It is believed that Mr Martinez attempted to rape her, and killed her when she tried to fight him off. He was quickly identified as the primary suspect and detained by police.
World news in pictures

Show all 50
The prosecution was confident of a conviction during the trial. In addition to DNA evidence, Mr Martinez's statements to police did not match the surveillance footage or other witness statements.
He had access to the apartment in which Ms Stefaniak was staying and the ability to dispose of her body in a remote part of the grounds. He is also said to have called his wife after committing the crime and told her what he had done.
Mr Martinez was charged with the equivalent of second degree murder, homocidio simple, because there was not enough evidence to convict on a charge of homocidio calificado — first degree murder, which requires evidence of planning and intent.
In a civil suit, Ms Stefaniak's family were awarded approximately $53,000 in damages to be paid by Martinez and the hotel property. They are said to be frustrated and unhappy with the length of the sentence handed down and that the case is not considered first degree murder — a sentiment echoed by the members of @FindingCarla, a Facebook group originally set up when Ms Stefaniak went missing.
Ms Stefaniak had been accompanied on the trip by her sister-in-law, April Burton, who had flown home the day before she went missing. Ms Stefaniak was supposed to leave the following day and had checked in for her flight and scheduled an Uber.
After doing some sightseeing the 36-year-old returned to her Airbnb and messaged Ms Burton to say the power was going out in the property. She added that the area she was staying in was unsafe.
Register for free to continue reading
Registration is a free and easy way to support our truly independent journalism
By registering, you will also enjoy limited access to Premium articles, exclusive newsletters, commenting, and virtual events with our leading journalists
Already have an account? sign in
Join our new commenting forum
Join thought-provoking conversations, follow other Independent readers and see their replies