Cecil the lion: Disney 'Lion King' animator creates homage to hunted lion
An Oscar-nomiated animator who worked on 'The Lion King' has painted a tribute to Cecil the lion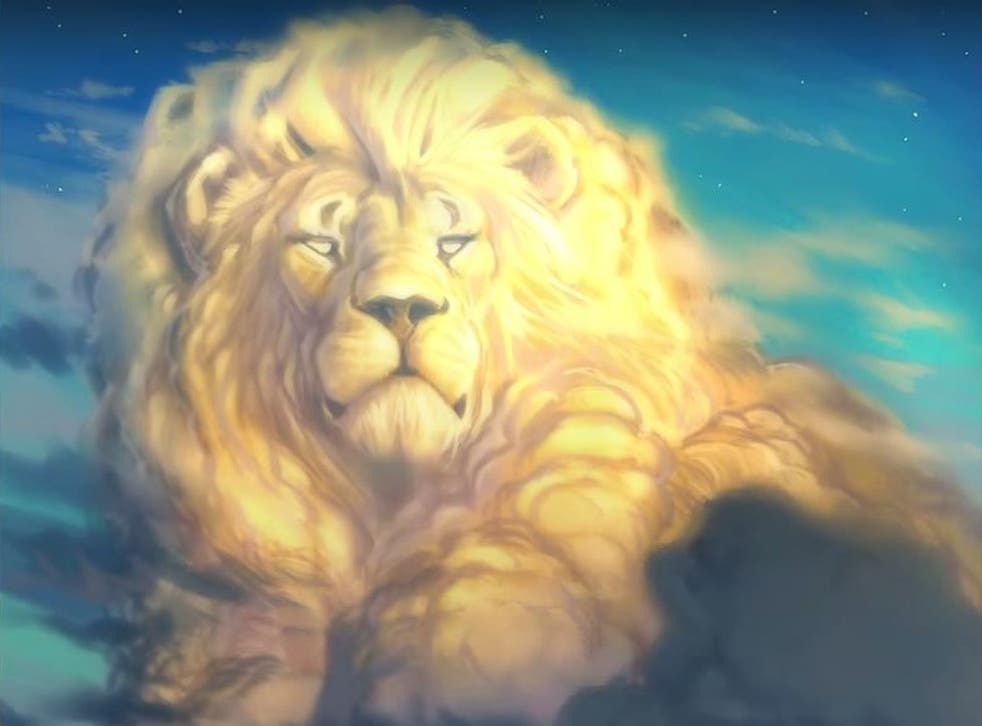 Aaron Blaise posted an image of the picture on his website showing Cecil in the style of the Lion King's Mufasa looking down on his cubs.
The artist has said that he was "extremely moved by the recent tragedy surrounding the hunting and killing of the beloved lion know as Cecil."
"As you may be able to tell I am a HUGE animal lover an it drives me crazy when I see these beautiful creatures destroyed for no good reason," he said.
Mr Blaise was a supervising animator for many Disney classics including 'The Lion King', 'Beauty and the Beast' and 'Pocahontas'.
He worked at Disney for 21 years and is an expert animator of widlife, specialising in big cats.
Zimbabwean authorities have called for the extradition of Mr Palmer, who has gone into hiding after huge public criticism, to be tried on poaching charges.
Three American airlines have said they will no longer allow the shipment of big-game trophies on flights, including lion, rhinoceros, leopard, elephant or buffalo.
Register for free to continue reading
Registration is a free and easy way to support our truly independent journalism
By registering, you will also enjoy limited access to Premium articles, exclusive newsletters, commenting, and virtual events with our leading journalists
Already have an account? sign in
Register for free to continue reading
Registration is a free and easy way to support our truly independent journalism
By registering, you will also enjoy limited access to Premium articles, exclusive newsletters, commenting, and virtual events with our leading journalists
Already have an account? sign in
Join our new commenting forum
Join thought-provoking conversations, follow other Independent readers and see their replies