Champion of free speech? Twitter catches itself out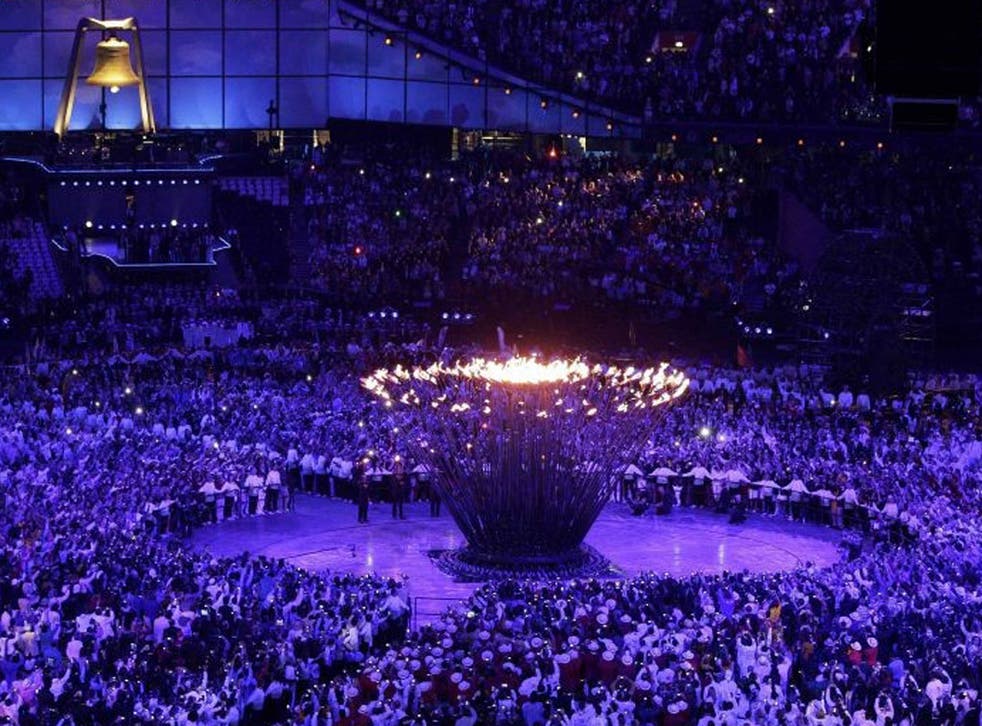 It became apparent yesterday that Twitter has been caught up in a storm of its own making when it emerged that it was the social networking site that had alerted NBC to the critical tweets by The Independent's Guy Adams, which resulted in him being banned from the site.
Twitter claims not to monitor private accounts and has presented itself as championing free speech. But NBC confirmed that Twitter had originally flagged the messages, which urged users to contact NBC's Olympics executive Gary Zenkel – providing his corporate email address – to complain about the network's lacklustre Olympic coverage. "Our social media department was actually alerted to it by Twitter and then we filled out the form and submitted it," said an email first sent to The Daily Telegraph. Twitter has yet to respond.
According to the blog Technically Incorrect, "sources at Twitter suggest that because such a senior NBC executive complained, a little tension has blossomed in the two companies' commercial partnership". Tweets from NBC presenters, athletes and others would be posted on a special Olympics page during the Games, it was announced.
The result of the episode has been the multiple "re-tweeting" of Mr Zenkel's address, suggesting that Twitter is struggling to understand its own product.
Twitter apologised to Mr Adams last night and reactivated his Twitter account.
Register for free to continue reading
Registration is a free and easy way to support our truly independent journalism
By registering, you will also enjoy limited access to Premium articles, exclusive newsletters, commenting, and virtual events with our leading journalists
Already have an account? sign in
Register for free to continue reading
Registration is a free and easy way to support our truly independent journalism
By registering, you will also enjoy limited access to Premium articles, exclusive newsletters, commenting, and virtual events with our leading journalists
Already have an account? sign in
Join our new commenting forum
Join thought-provoking conversations, follow other Independent readers and see their replies