Charity Johnson, 34, arrested after posing as a 15-year-old schoolgirl
Ms Johnson attended a private school for five months and even her adoptive parents did not know her true age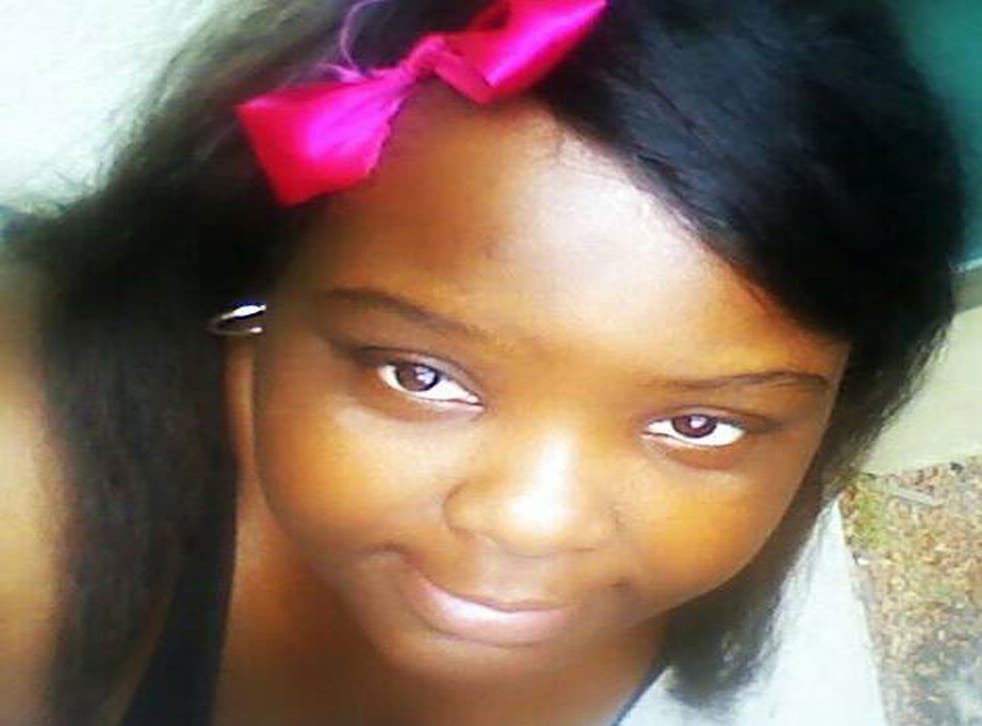 A 34-year-old woman has been arrested for posing as a 15-year-old school-girl, after fooling teachers and her adoptive parents into believing she was a teenager for almost a full school year.
Charity Johnson managed to enrol as a student at the New Life Christian School in Longview, Texas in October, where she attended classes under a fake name until just a week ago when the alarm was raised by her adoptive family.
Tamica Lincoln said she had taken Ms Johnson into her home believing she was an orphaned teenager after she told her both her parents had died and claimed she had been abused by her biological father.
She remained under Ms Lincoln's care until police were contacted over concerns she had been lying about her age. Authorities then visited the school, where they discovered Ms Johnson had used a fake identity to enroll for classes.
Ms Lincoln told KLTV news: "I sympathised with her, and invited her into my home. I took her in as a child, did her hair, got her clothes and shoes.
When police visited the school, Ms Johnson said:"teachers were crying and students were crying, and her best friend just couldn't believe it."
Authorities have not yet established Ms Johnson's motive.
"I just don't know why she did it," Ms Lincoln added. "Why put yourself and others at risk to do something like this."
The school said Ms Johnson has enrolled with a guardian and police said she continued to use her fake name, Charitee Stevens, when they confronted her.
Principal Stuart Newlin told the Associated Press Ms Johnson was an "attentive and respectful student" and no-one at the facility suspected her true age.
She is currently being detained by police and faces charges of failing to identify/giving false, fictitious information.
Join our new commenting forum
Join thought-provoking conversations, follow other Independent readers and see their replies