Chicago teenager 'gang raped on Facebook live while dozens watched and did nothing'
Chief Superintendent was 'visibly upset' by the video and the fact that no one called the police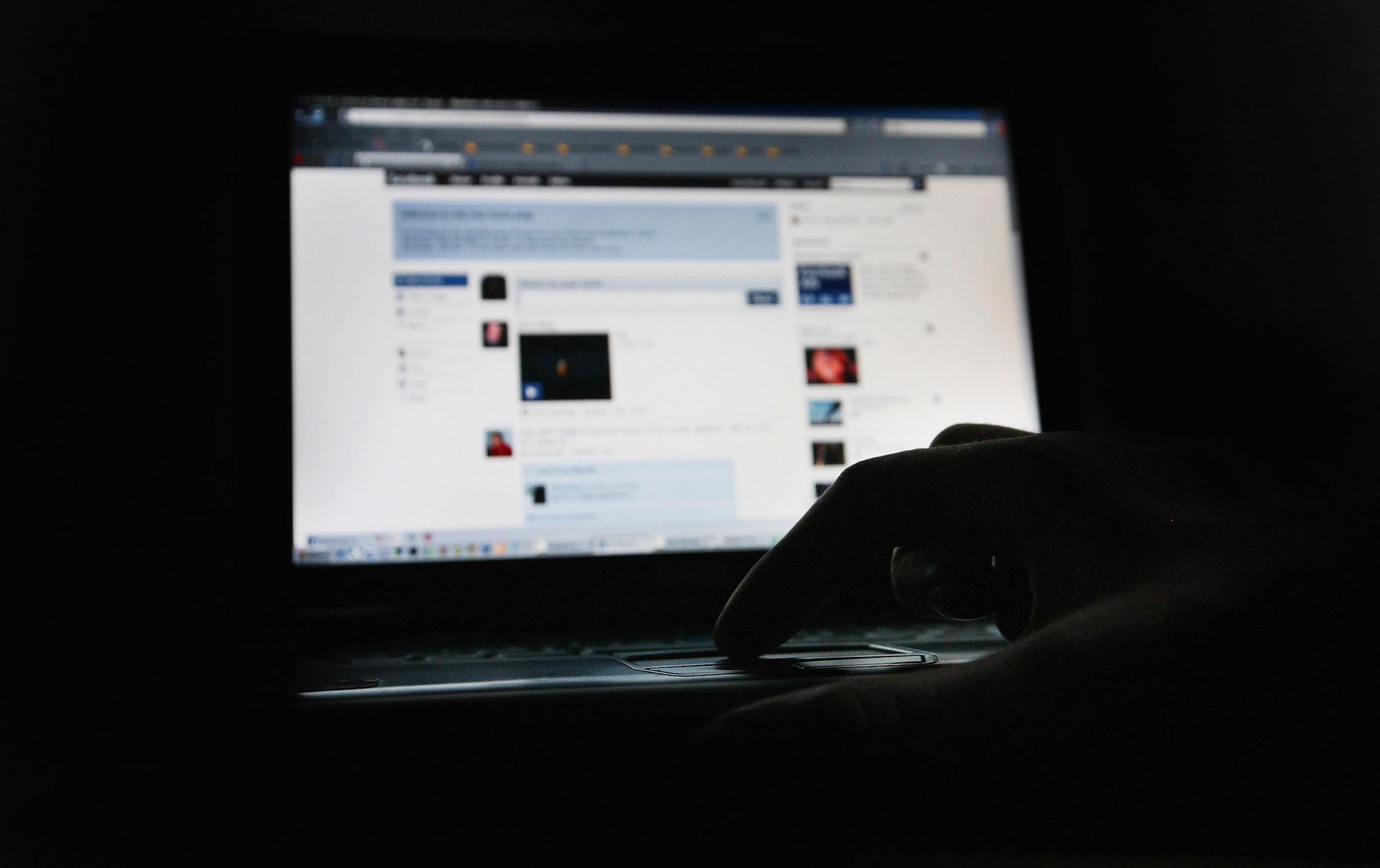 A 15-year-old girl was allegedly sexually assaulted by five or six men or boys as around 40 people watched on video streaming service Facebook Live without reporting the attack, Chicago police said.
Officers were only made aware of the attack when the teenager's mother told Superintendent Eddie Johnson that her daughter was missing, before handing him photographs of the alleged assault.
Detectives were immediately ordered to investigate and the department asked Facebook to remove the video.
Police spokesman Anthony Guglielmi said the girl had been found and reunited her with her family
Superintendent Johnson, he said, was "visibly upset" by the video's content and the fact there were "40 or so live viewers and no one thought to call authorities."
The number of people watching was counted as the video was posted.
But to find out who they were, investigators will have to subpoena Facebook and would need to "prove a nexus to criminal activity".
Facebook spokesperson Andrea Saul said she had no specific comment on the Chicago incident but the company takes its "responsibility to keep people safe on Facebook very seriously."
She added: "Crimes like this are hideous and we do not allow that kind of content on Facebook."
Jeffrey Urdangen, a professor at Northwestern University's law school and the director of the school's Center for Criminal Defense, said it isn't illegal to watch such a video or to not report it to the police.
He also said child pornography charges wouldn't apply unless viewers were downloading the video.
It is the second time in months that the department has investigated an apparent attack that was streamed live on Facebook.
In January, four people were arrested after a mobile phone footage showed them allegedly taunting and beating a mentally disabled man.
Additional reporting by Associated Press
Join our commenting forum
Join thought-provoking conversations, follow other Independent readers and see their replies