Toddler dies while trapped in school bus as temperatures soar to 45C
The child was left inside of the bus for at least three hours after a field trip, police say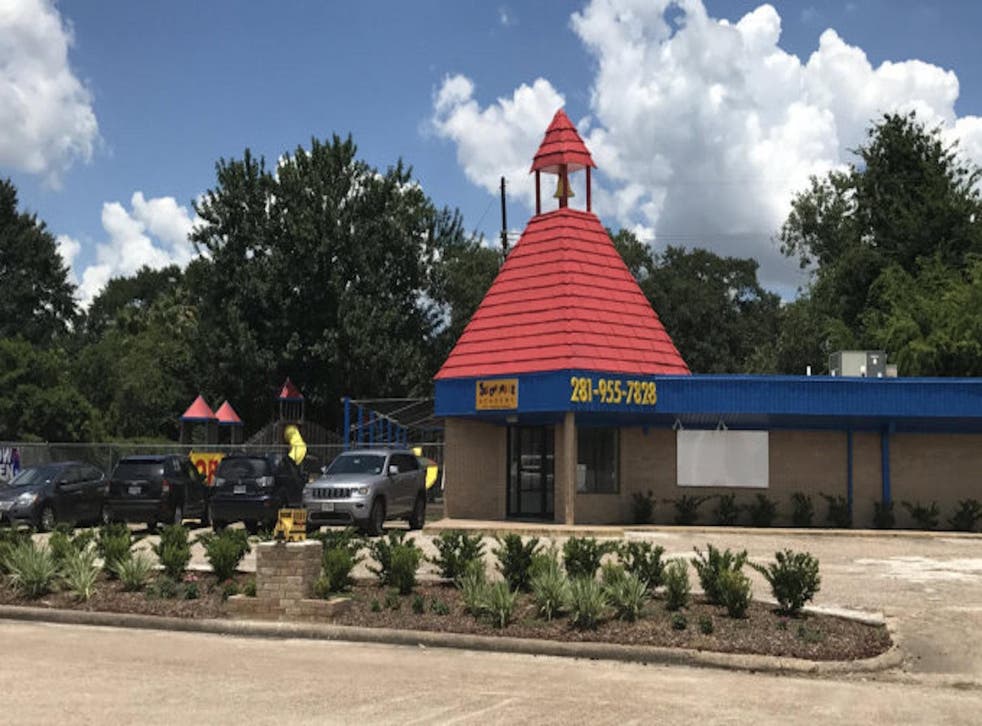 Texas authorities have urged drivers to double-check their vehicles for remaining passengers after launching an investigation into the death of a three-year-old found inside of a school bus.
The toddler was somehow left behind in the bus after returning from a field trip with the Discovering Me Academy, an early learning centre in Houston, Texas. Temperatures inside of the vehicle reached 45C as it was parked just outside of the daycare centre.
His father, who arrived to pick up the toddler at 6.30pm., found him in the bus at least three and a half hours after the 28 children returned from the trip, according to the Harris County Constable's office.
"It's just tragic," Constable Alan Rosen said in a statement sent to The Independent. "Do something that always reminds you that you have a loving package in the back seat of that car."
The bus driver and a chaperone for the field trip were taken in for questioning on Thursday night, and have reportedly been cooperating with authorities as they conduct an investigation into the toddler's death.
The case has been transferred from the Harris County Constable's Office to the Houston police department, which did not respond to requests for comment. Charges have not yet been filed.
Heatwave causing problems for passengers and operators as rails buckle
The toddler was among the 28 children listed as being accounted for at the return of the trip.
However, the bus may have been missing technology which requires drivers to walk to the back of the vehicle and turn off an alert before exiting. The Discovering Me Academy was reportedly cited in 2015 for not having the alert system in their buses.
The Discovering Me Academy declined to respond to repeated requests for comment.
Register for free to continue reading
Registration is a free and easy way to support our truly independent journalism
By registering, you will also enjoy limited access to Premium articles, exclusive newsletters, commenting, and virtual events with our leading journalists
Already have an account? sign in
Register for free to continue reading
Registration is a free and easy way to support our truly independent journalism
By registering, you will also enjoy limited access to Premium articles, exclusive newsletters, commenting, and virtual events with our leading journalists
Already have an account? sign in
Join our new commenting forum
Join thought-provoking conversations, follow other Independent readers and see their replies