Second Guatemalan migrant child dies in US Border Patrol custody within space of a month
Eight-year-old boy dies in custody at New Mexico hospital after falling ill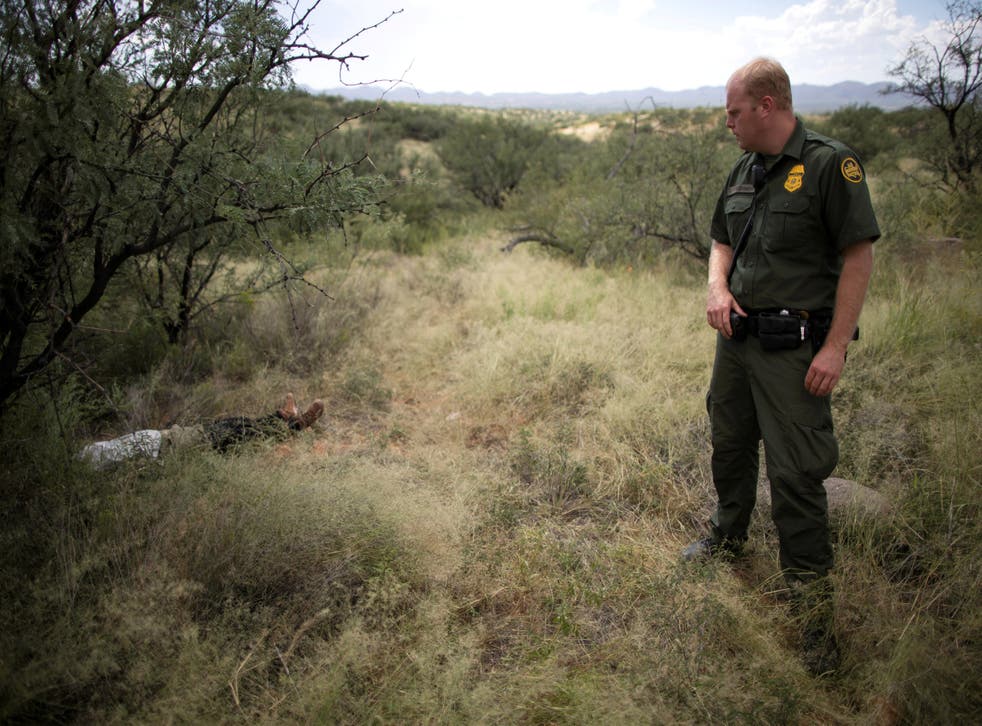 A second migrant child has died within a space of a month while in the custody of US Border Patrol.
An eight-year-old Guatemalan boy died of currently unknown causes, according to a statement from Customs and Border Protection (CBP).
The statement says that officials took both the unidentified child and his father to Gerald Champion Regional Medical Center in Alamogordo, New Mexico. The staff said that the child had a common cold and fever and released him with a prescription for Ibuprofen and antibiotics. He later started vomiting, and staff brought him back to the hospital, where he died on Christmas eve. Officials are awaiting a formal analysis of the cause of death.
Earlier this month in a separate incident, a seven-year-old girl from Guatemala died while in CBP custody. On Monday, her body arrived back in her rural hometown, while her father stays in the US awaiting trial.
The issue of Central American migrants has become a particularly contentious part of US politics in recent months.
President Donald Trump says that the immigrants are bringing in drugs, crimes, and diseases, which is why he says he needs to increase border security and obtain funding for a wall. Many immigrants who cross the border say that they are seeking asylum, which, if proven, would in many cases allow them to stay in the country legally.
The US government is currently shut down over disagreements about funding a small section of a wall between the US and Mexico, which Mr Trump hopes will keep out those who hope to enter the country without legal documentation
Support free-thinking journalism and attend Independent events
More contentious is the decision to separate families at the border. Attorney general Jeff Sessions proposed in May a policy to prosecute everyone found crossing the border between ports of entry, sending children to Office of Refugee Resettlement facilities while parents await trials. More than 2,700 families have been separated since then, Vox reports.
Register for free to continue reading
Registration is a free and easy way to support our truly independent journalism
By registering, you will also enjoy limited access to Premium articles, exclusive newsletters, commenting, and virtual events with our leading journalists
Already have an account? sign in
Register for free to continue reading
Registration is a free and easy way to support our truly independent journalism
By registering, you will also enjoy limited access to Premium articles, exclusive newsletters, commenting, and virtual events with our leading journalists
Already have an account? sign in
Join our new commenting forum
Join thought-provoking conversations, follow other Independent readers and see their replies