Child opioid overdoses nearly double in America
Researchers point out that there are not nearly as many intensive care unit beds for children as there are for adults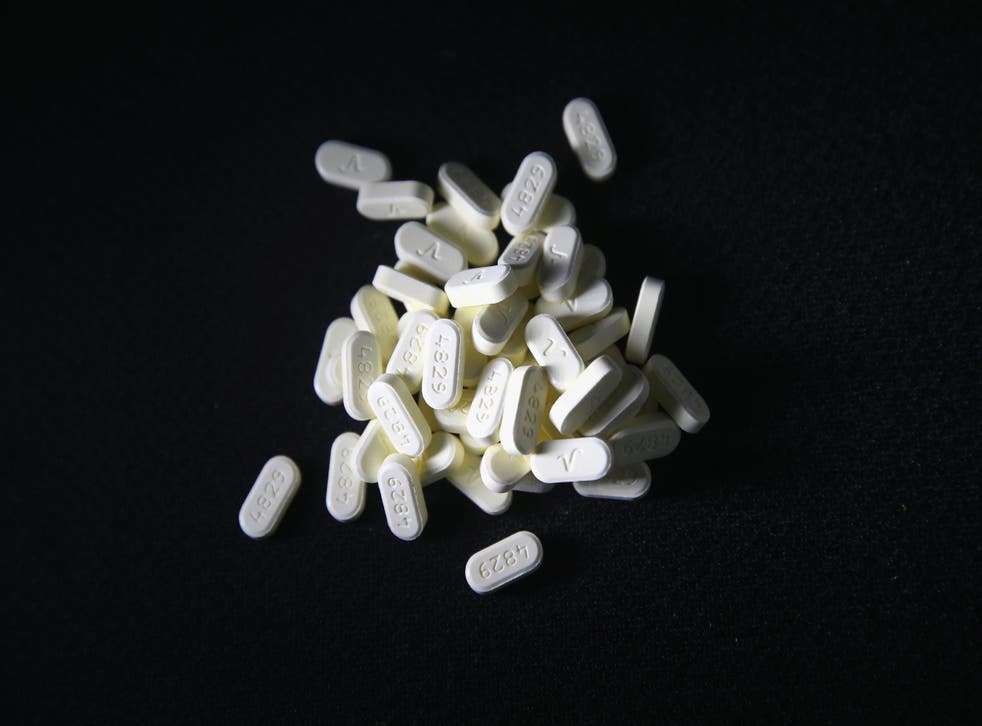 Young children in the United States are overdosing on opioids at an alarmingly rate, a new study shows.
The number of children being admitted into hospitals for the overdoses has nearly doubled since 2004, and many of those cases came after the kids accessed their parents' opioid medications.
Researchers, according to the study published Monday in Pediatrics, found that there were 1,504 child patients admitted to paediatric intensive care units between 2012 and 2015, compared to 797 patients between 2004 and 2007.
"When they come in, they're going to fall into one of two categories: either they're teenagers with intentional or drug-seeking behaviour because of recreational or self-injurious behaviour, or they're kids who got into their parents' medication," Dr Jason Kane, an associate professor of pediatrics and critical care at Comer Children's Hospital in Chicago, told CNN.
"The thing that was a bit striking is that in the youngest children, those under six years of age, 20 per cent of the ingestions were of methadone. So you sort of have to ask yourself: Where are they getting all this methadone from?" Mr Kane, the lead author on the study, continued, referring to a drug used to help treat opioid addiction and sometimes pain.
The study identified 3,647 patients in 31 children's hospitals across the country who were admitted with opioid-related diagnoses.
World news in pictures

Show all 50
"What was really striking to me is just how sick these kids are and that almost half of them end up in the ICU," Mr Kane said. "The reason why that's important to recognizer is that nationwide there's only about 4,100 paediatric ICU beds, which is in contact to the number of adult ICU beds, which is closer to 78,000."
The opioid crisis in the US has reached catastrophic levels, with drug overdoses in the country killing more Americans in 2016 than the Vietnam War.
The high number of opioid deaths has led to declining life expectancy in the country for two years in a row, and the deaths are not expected to abate any time soon.
Join our new commenting forum
Join thought-provoking conversations, follow other Independent readers and see their replies