Pennsylvania 'predator priests': More than 1,000 children sexually abused by Catholic church figures, report says
Grand jury report states 'real number' of children likely in the thousands due to lost records or children afraid to come forward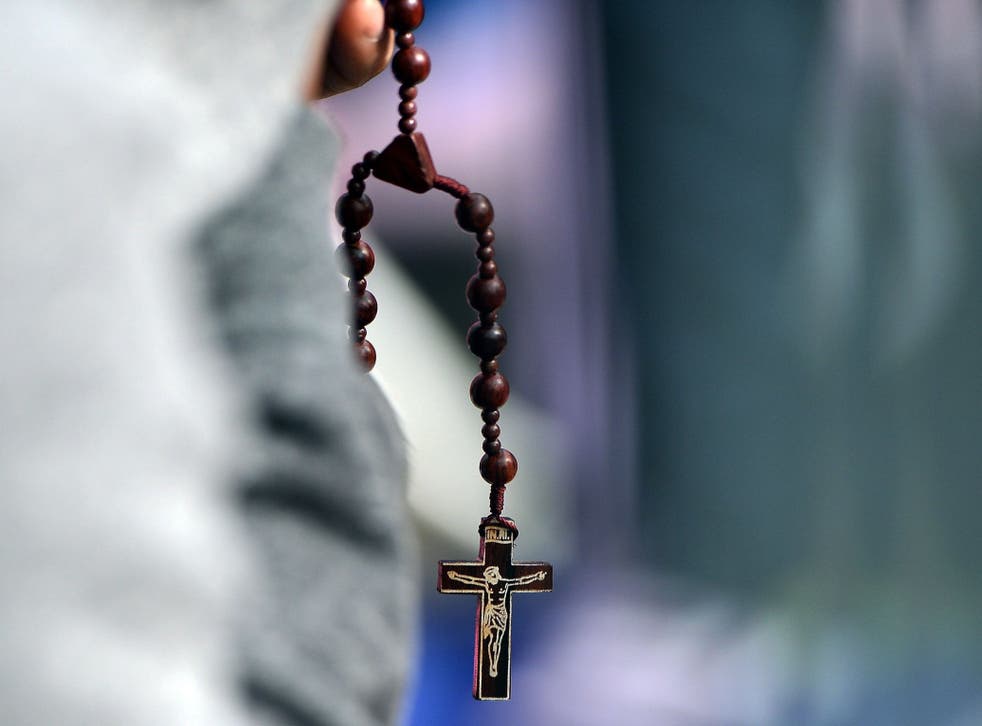 More than 1,000 children were molested by hundreds of "predator priests" among six Roman Catholic dioceses in Pennsylvania, a grand jury report revealed.
The investigation identified more than 300 priests who it alleged committed the abuse over decades.
The report suggested that the "real number" of child abuse victims was likely to be "in the thousands".
It added: "We believe that the real number of children whose records were lost or who were afraid ever to come forward is in the thousands."
The report is thought to be the most comprehensive to date into abuse in the US church, but while prosecutors have filed charges against two priests, the vast majority of crimes happened too long ago to prosecute under current laws.
The grand jury's investigation heard testimony from dozens of witnesses concerning alleged clergy sexual abuse and reviewed half-a-million pages of internal church documents, covering 54 of Pennsylvania's 64 counties.
The lengthy report, released on 14 August, detailed allegations of abuse in which boys and girls – but mostly boys – were raped, molested, groped and manipulated with alcohol.
"There have been other reports about child sex abuse within the Catholic Church," the grand jurors wrote in the report.
"But never on this scale. For many of us, those earlier stories happened someplace else, someplace away. Now we know the truth: it happened everywhere."
The grand jury report highlighted specific cases of alleged abuse in various counties in the state. The report alleged a priest that admitted to assaulting at least a dozen young boys was not removed from the priesthood until years later.
Another priest allegedly impregnated a 17-year-old girl and subsequently forged the head pastor's signature on a marriage certificate, before divorcing the girl months later, the report claimed.
They were just two cases the report cited as examples of abuse within the Catholic church the grand jurors charge have not been properly dealt with.
World news in pictures

Show all 50
"As a consequence of the cover-up, almost every instance of abuse we found is too old to be prosecuted," the report said. "But that is not to say there are no more predators."
A court action had delayed the report's publication; in June the Pennsylvania Supreme Court had ordered the release with redactions where litigation was still ongoing.
Pennsylvania Attorney General Josh Shapiro had previously released a statement saying he would continue the fight to tell the victims' stories.
"My legal team and I will continue fighting tirelessly to make sure the victims of this abuse are able to tell their stories and the findings of this investigation are made public to the people of Pennsylvania," he said.