Chile to become first South American country to ban plastic bags
'We have taken a fundamental step to take better care of Chile and the planet,' president tweets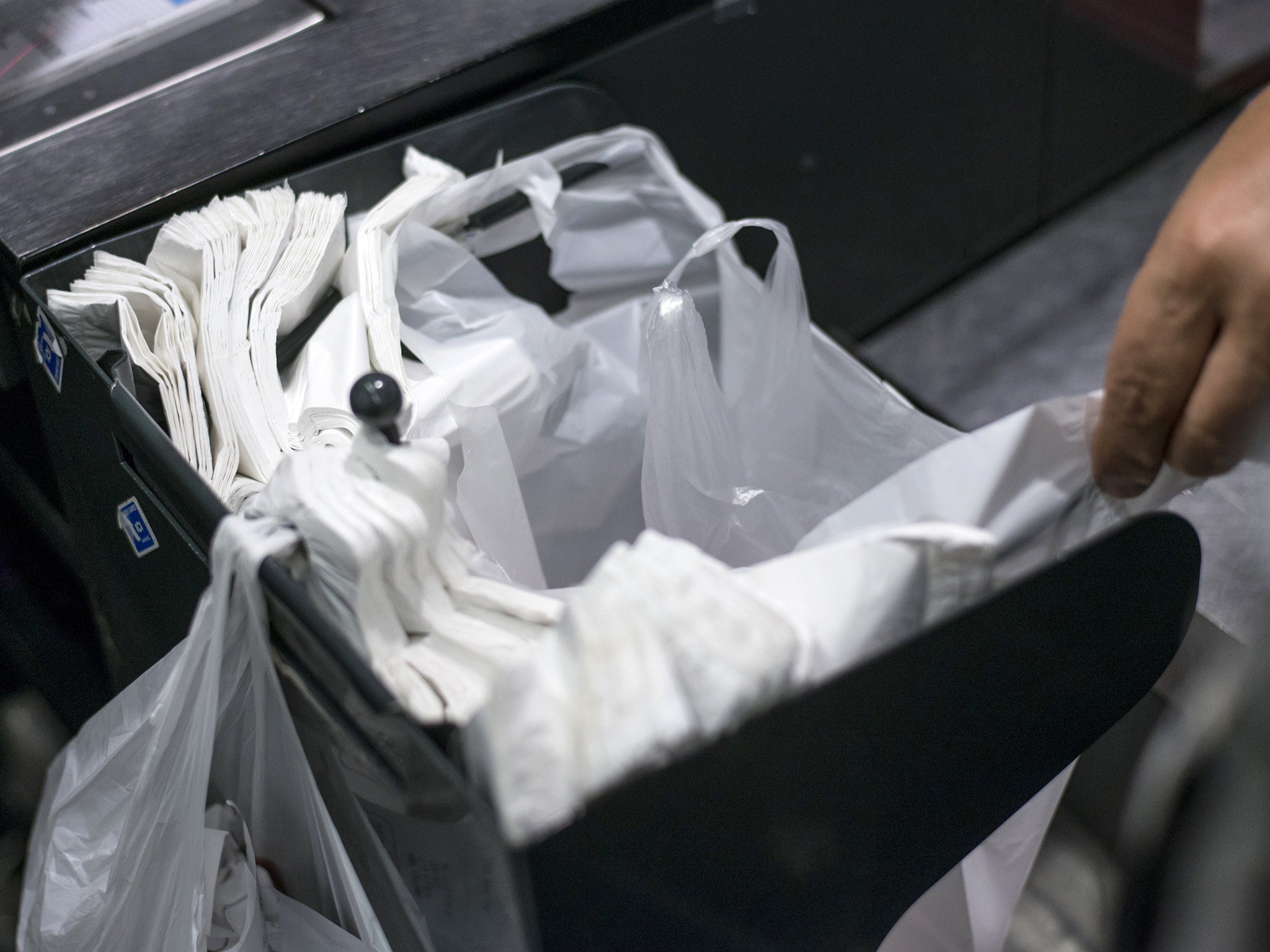 Chile is set to become the first South American country to ban plastic bags.
Politicians in the country's House of Representatives overwhelmingly voted to pass a law that would come into force in a year's time for retailers and in two years' time for smaller businesses.
In total 134 voted in favour and there was one abstention.
The bill now has to be passed to the Chamber of Deputies to be formalised, according to national newspaper La Tercera.
Chile's former president Michelle Bachelet first announced the idea while addressing the United Nations General Assembly last September.
"We are going to present a bill that will ban the usage of plastic bags in coastal cities within the next 12 months", she said.
Chile's current President, Sebastián Piñera, has taken the initial suggestion and pushed it further, applying it to the entire country.
World news in pictures
Show all 50
"We have taken a fundamental step to take better care of Chile and the planet. Today we are more prepared to leave a better planet to our children, grandchildren and the generations to come," he wrote on Twitter.
Environment secretary, Marcela Cubillos, also tweeted: "Leaving Congress. Thanks for supporting this first step to combat plastic pollution."
Join our commenting forum
Join thought-provoking conversations, follow other Independent readers and see their replies