Chilean activist destroys student debt papers worth $500m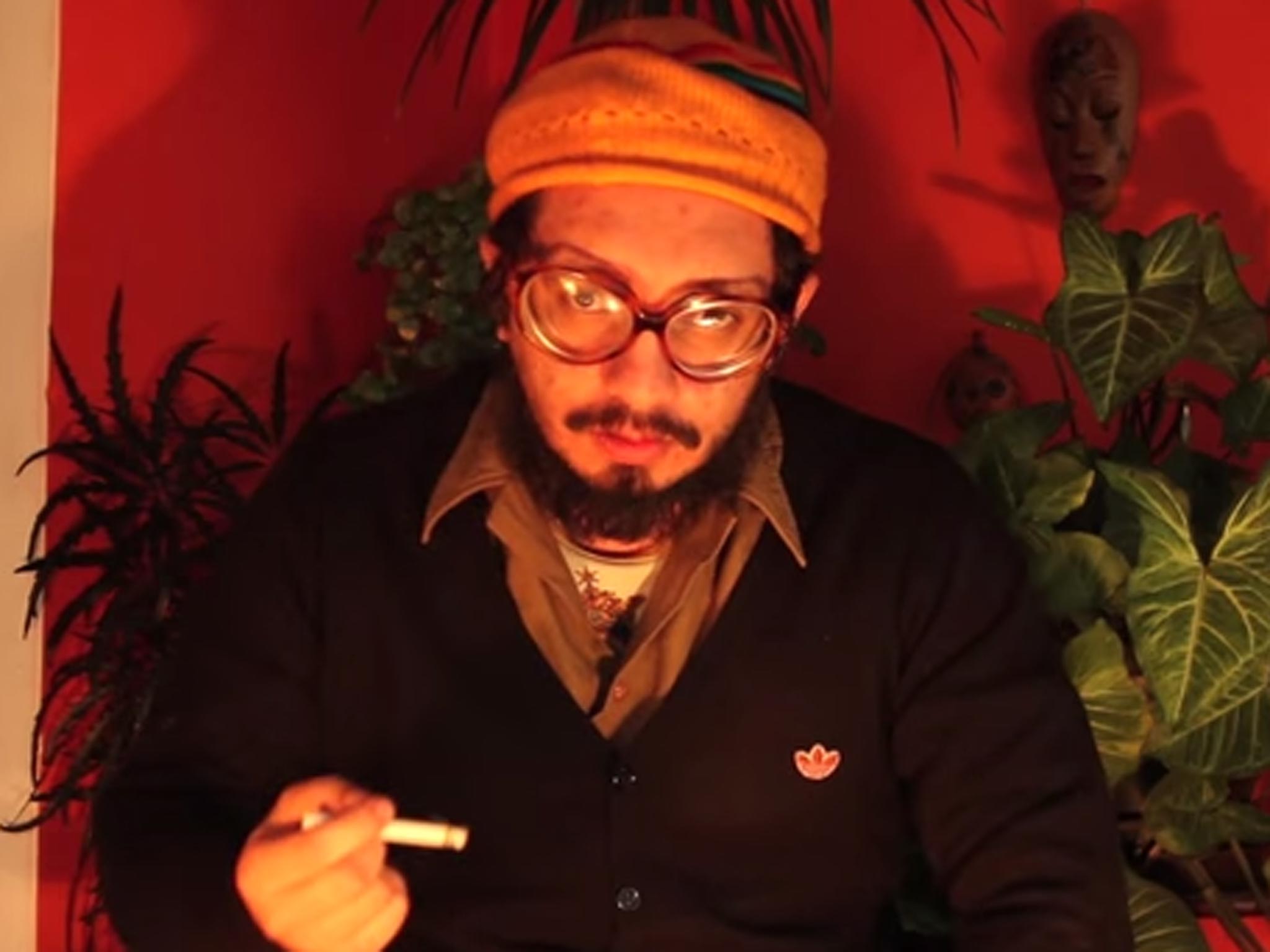 An activist in Chile has burnt documents representing $500 million (£300 million) worth of student debt during a protest at Universidad del Mar.
Francisco Tapia, who is also known as "Papas Fritas", claimed that he had "freed" the students by setting fire to the debt papers or "pagarés".
Mr Tapia has justified his actions in a video he posted on YouTube on Monday 12 May, which has since gone viral and garnered over 55,000 views.
In the five-minute video the artist and activist, translated by the Chilean news site Santiago Times, he passionately says: "You don't have to pay another peso [of your student loan debt]. We have to lose our fear, our fear of being thought of as criminals because we're poor. I am just like you, living a s**tty life, and I live it day by day — this is my act of love for you."
He confessed he destroyed the papers without the knowledge of the students during a takeover at the university demanding free higher education.
According to the video's description, Mr Tapia was at the protests when he hatched the plan to wipe the student debt by stealing the papers. It goes on to say that he wanted to create a work of art to reflect the problem of student debt plaguing the nation.
While his act of defiance will have brought smile to those now debt-free students, it will be difficult for the university to recoup the losses and the higher institution may have to individually sue students to get the get the debt repaid.
There have been protests in Chile since 2011 calling for reform of the university system and for free high-quality education. It was hoped the newly-elected president, Michelle Bachelet, would be bring reform, after a campaign promising drastic change to the education system.
However, two months on, tens of thousands of students have taken again to the street calling again for changes promised.
Last week there were clashes on the street of the Chilean capital, Santiago, as demonstrations turned violent.
Join our commenting forum
Join thought-provoking conversations, follow other Independent readers and see their replies