Former Chris Christie aide charged with child sex abuse
Kevin Tomafsky, 41, was arrested last month after allegedly found in possession of child sex abuse material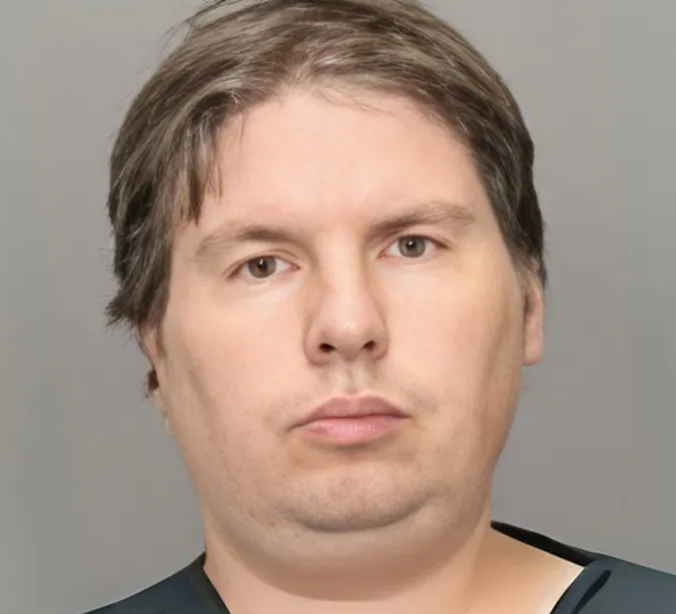 A former aide to Republican presidential candidate Chris Christie has been arrested after he allegedly received a photo of a six-year-old girl being sexually abused.
Kevin Tomafsky, 41, was arrested on 15 August after a grand jury indicted him in July on multiple child sex abuse charges, according to news reports.
Mr Tomafsky has been under investigation since October 2022, according toThe New Jersey Globe, after Snapchat reported an incident of alleged child sex abuse being uploaded on the platform to the National Center for Missing and Exploited Children (NMEC).
NMEC contacted the Gloucester County Prosecutor's office where the content – supplied by Snapchat following a warrant – was reviewed.
Court records obtained by the newspaper allegedly stated that Mr Tomafsky was the original recipient of a photograph of a young girl being sexually abused by an adult.
A judge authorized a search warrant for the house where Mr Tomafsky lives with his mother.
During the search last December, officers found fewer than 1,000 items of child sex abuse material on devices belonging to Mr Tomafsky.
One other man – believed to be the victim's father – has also been charged.
Mr Tomafsky, who resigned from a state government job on Friday, is currently being held at the Salem County Correctional Facility in Mannington.
Chris Christie hired Mr Tomafsky to work in his office in 2010, when he was New Jersey governor, and he also previously worked as the campaign manager for Republican congressman Frank LoBiondo.
The charges against Mr Tomafsky include engaging in sexual conduct with a child, conspiracy to endanger the welfare of a child, permitting a child to engage in pornography, and the pocession of child pornography.
Charges against the other individual include knowingly committing the act of sexual penetration on the six-year-old, and photographing a child engaging in a sex act.
If you have been raped or sexually assaulted, you can contact your nearest Rape Crisis organisation for specialist, independent and confidential support. For more information, visit their website here.