Chrissy Teigen announces pregnancy in John Legend's new music video
Closing shot of "Wild" shows the couple cradling a baby bump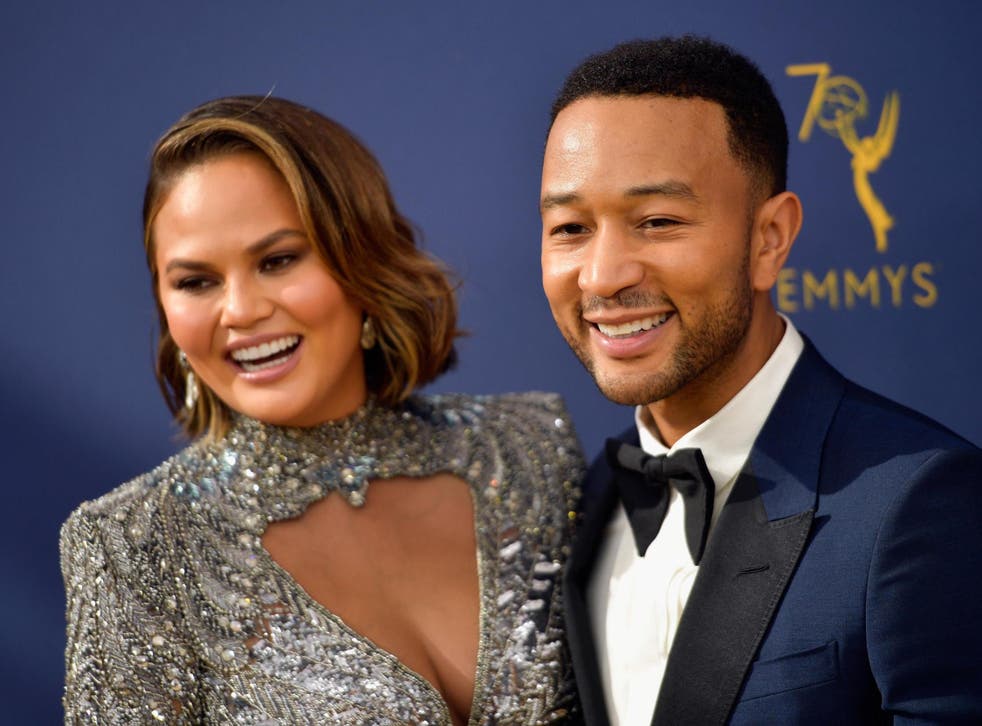 Chrissy Teigen used her husband's latest music video, Wild!, to announce the couple is having their third child.
While the song itself doesn't appear to reference the pregnancy directly, the closing shot is of Teigen cradling her baby bump, with sources confirming the pregnancy multiple media outlets.
The new addition would grow the family to five, joining their two children Luna, 4, and Miles, 2.
Teigen ignited speculation on Thursday when she retweeted a Vevo post about the "Wild" debut that said "be sure to watch it now for a beautiful surprise!"
The pregnancy was also alluded to in an accompanying press release for the music video, which was shot in Mexico and directed by Nabil Elderkin.
"The video is visually enraptured by the powerful and soulful voice and music of Legend while sharing the modern-day love story of Legend and Teigen and their beautiful growing family," the press release said.
Join our new commenting forum
Join thought-provoking conversations, follow other Independent readers and see their replies