'Christopher Columbus' anchor' discovered at Caribbean shipwreck
It weighs between 545 and 680 kilograms and was found using a map created from space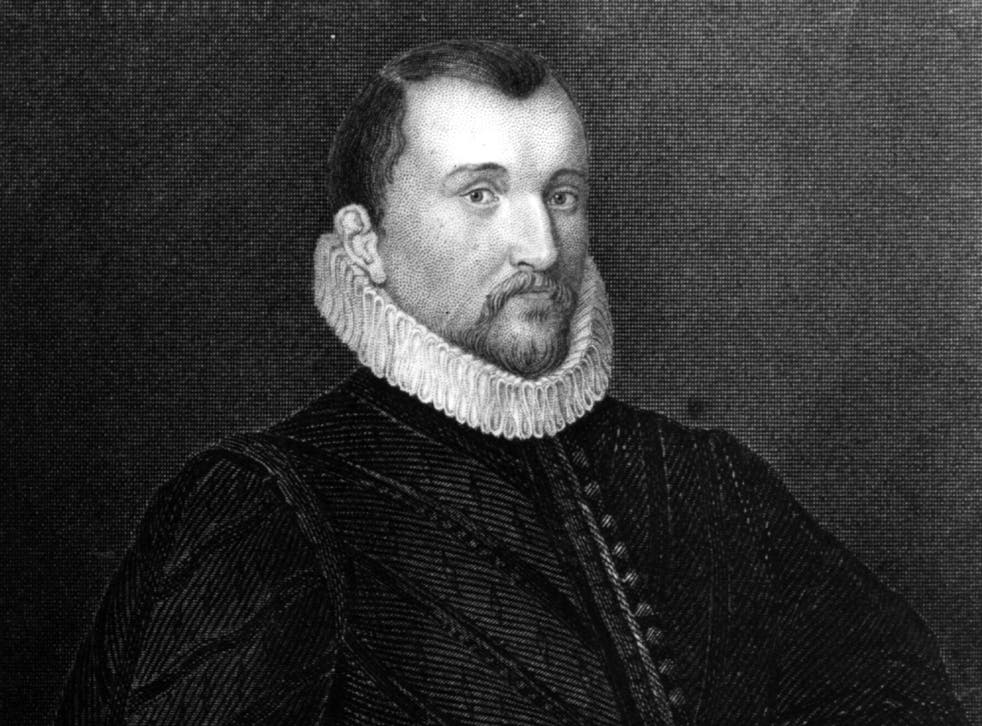 A centuries-old anchor believed to be from one of Christopher Columbus' ships has been found in the Caribbean.
It was located off the Turks and Caicos Islands and analysis reveals it dates back to the 1500's.
The anchor weighs between 545kg and 680kg, which fits the typical size that would be needed for a Columbus-era ship.
The discovery will be revealed in the third episode of the Discovery Channel documentaries Cooper's Treasure, currently airing in the US.
"That anchor is from Christopher Columbus," historical shipwreck discovery specialist Darrell Miklos, who led the Caribbean expedition, said on the show.
"I am telling you, stick around, this is just the beginning of an amazing story."
Mr Miklos located the anchor using a space treasure map created by his friend, Nasa Astronaut Gordon Cooper, according to Fox News.
World news in pictures

Show all 50
Mr Cooper died in 2004 but while in space discovered a series of anomalies which he believed to be shipwrecks.
The team used Mr Cooper's map and armed with a magnetometer managed to identify shipwreck areas where they located the treasure.
Cooper's treasure continues on Tuesdays at 10pm, on the Discovery Channel.
Join our new commenting forum
Join thought-provoking conversations, follow other Independent readers and see their replies