Contractors brought in to CIA heaquarters steal $3,000 in vending machine snacks
Cameras set up by CIA to catch culprits, who appeared to have hacked the system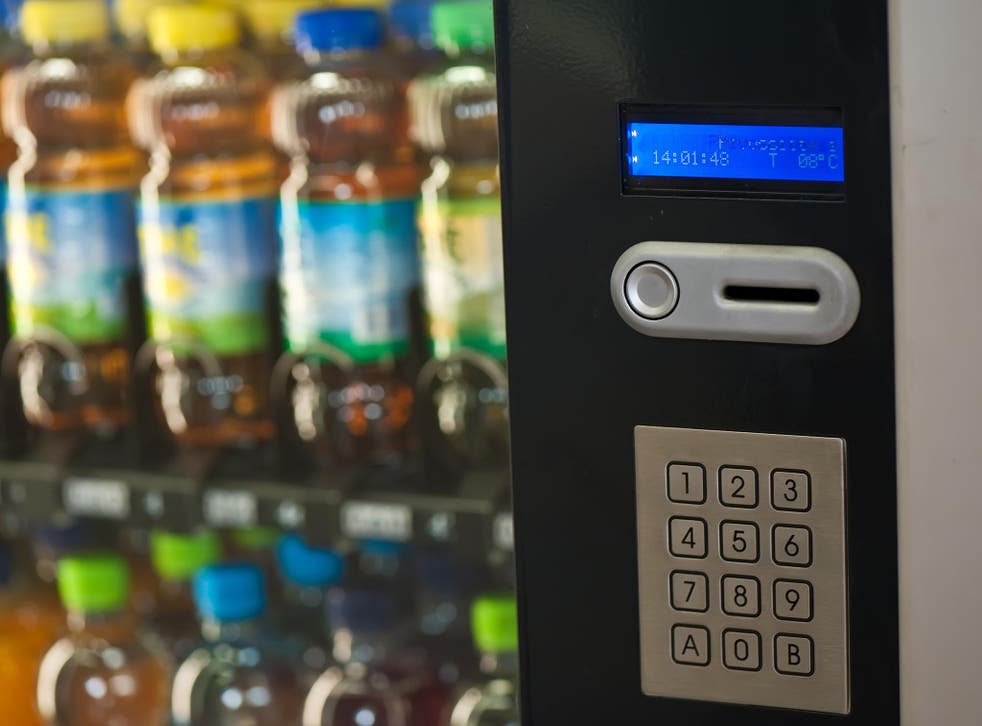 Multiple CIA contractors have been sacked after stealing more than $3,000 (£2,360) worth of snacks from vending machines, it has been reported.
The machines work with cards that need to be topped up online, so hackers unplugged a cable connecting the machines to electronic payment systems and used unfunded cards to get food at no cost.
When the CIA realised that an unusual amount of snacks were disappearing from their vending machines they set up cameras to catch the culprits.
"Video footage recovered from the surveillance cameras captured numerous perpetrators engaged in the FreedomPay theft scheme, all of whom were readily identifiable as agency contract personnel," a report, obtained by BuzzFeed though a Freedom of Information request, says.
The incident took place between 2012 and 2013 and the CIA was able to identify which contracted worker was responsible.
The employee admitted to testing the vending hack himself and also sharing the technique with several colleagues.
World news in pictures

Show all 50
All of those who were caught on camera were fired by the employers and swiftly escorted out of the building.
Join our new commenting forum
Join thought-provoking conversations, follow other Independent readers and see their replies