Osama Bin Laden death: CIA ridiculed for 'live-tweeting' raid to mark five-year anniversary since Abbottabad operation
Twitter users have responded by posting images of people showing disbelief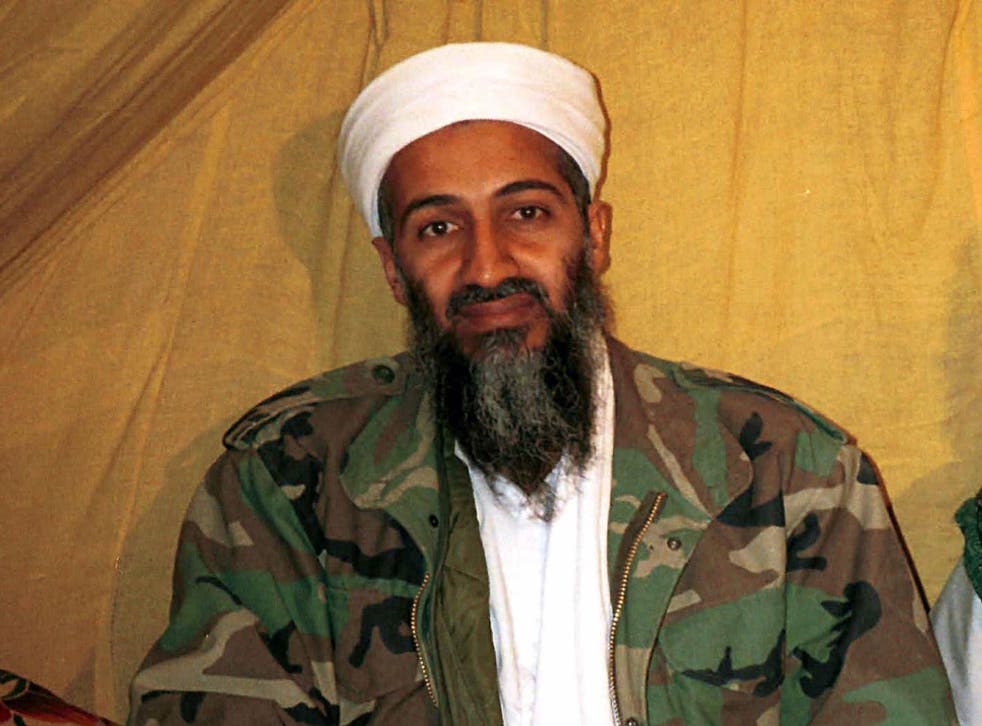 The CIA has been ridiculed after 'live tweeting' the special forces operation to kill Osama Bin Laden to mark the fifth anniversary of the raid.
Having spent the previous 10 years as the world's most wanted man, the al-Qaeda terror chief was shot dead at the compound where he was holed up in Abbottabad, Pakistan, in May 2011.
The assault, carried out by 23 US Navy SEALs, saw two helicopters descend on the compound but one crashed on landing. The raid continued regardless and Bin Laden, who is thought to have ordered the 9/11 attacks on the US and Washington in 2001, was found on the third floor and shot a number of times. Bin Laden's body and a number of materials were removed from the compound while the damaged helicopter was destroyed.
At the time of announcing Bin Laden's death, President Barack Obama said it was "the most significant achievement to date in our nation's effort to defeat al-Qaeda."
But the reaction to the US intelligence agency's decision to recount the operation as it happened was largely negative, with users calling it "utterly tasteless" and "completely inappropriate".
"To mark the 5th anniversary of the Usama Bin Ladin operation in Abbottabad we will tweet the raid as if it were happening today. #UBLRaid," the Central Intelligence Agency tweeted.
A series of tweets went on the describe the events of the day, from the moment one of the helicopters crashing on arrival, to Bin Laden being "found on third floor and killed," to a picture of President Barack Obama sat in the Situation Room watching the events unfold.
The tweets recounting the events have each been 'liked' and retweeted hundreds of times, some thousands, but many on Twitter criticised the decision to mark the operation in this way.
One user tweeted a screengrab of them reporting the CIA for being abusive or harmful, while many posted pictures of celebrities showing shock or disbelief.
Pictures of Bin Laden's body have never been publicly released. Officials from the Pentagon said at the time that he was buried at sea after a Muslim funeral was carried out on board an aircraft carrier.
Register for free to continue reading
Registration is a free and easy way to support our truly independent journalism
By registering, you will also enjoy limited access to Premium articles, exclusive newsletters, commenting, and virtual events with our leading journalists
Already have an account? sign in
Register for free to continue reading
Registration is a free and easy way to support our truly independent journalism
By registering, you will also enjoy limited access to Premium articles, exclusive newsletters, commenting, and virtual events with our leading journalists
Already have an account? sign in
Join our new commenting forum
Join thought-provoking conversations, follow other Independent readers and see their replies