CIA torture report: Extremist backlash to controversial report begins with calls to 'take revenge on the despicable kuffar'
'Getting beheaded is 100 times more humane, more dignified than what these filthy scumbags do to Muslims'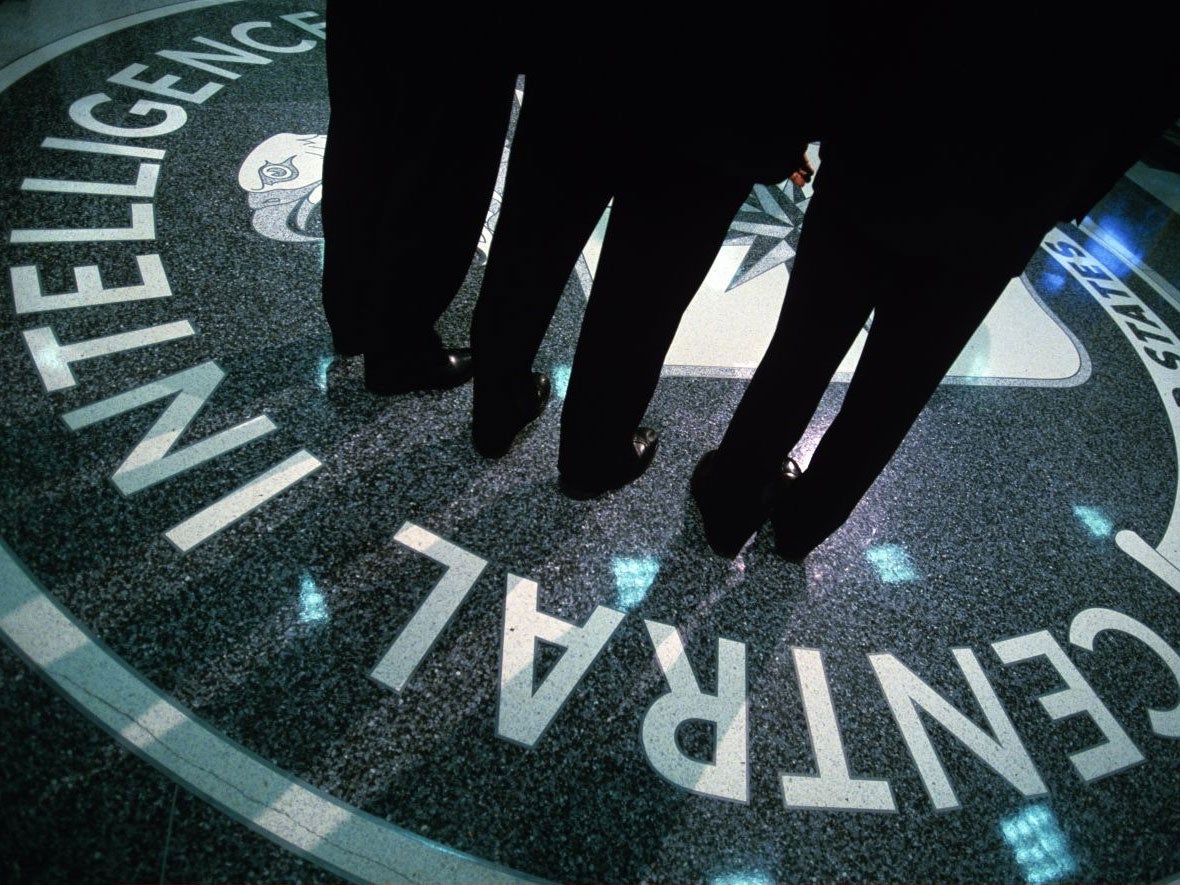 The backlash towards a controversial CIA report detailing the apparent torture, detention and illegal rendition of suspected militants has already begun on social media, with calls to "rise up", "take revenge" and "strike the heads of these crusaders".
The 528-page document released by the Senate Intelligence Committee included graphic details of the barbarism and inhumane treatment of detainees at "black site" prisons around the world.
Ordered by President George W Bush to tackle Islamist militants in the wake of the 9/11 attacks in 2001, the CIA programme's use of extreme interrogation techniques – regarded by many to be torture – was found by the report not to have saved a single life.
Ahead of its release, the US State Department ordered all American facilities around the world to bolster their security and prepare for a global outcry.
And while the expected backlash is set to be seen on the streets, it is now clearly in evidence online.
According to a report released by the Site Intelligence Group, which monitors extremism, the CIA report has "ignited an overwhelming response from the online jihadist community, with many calling for retaliation against the US and promoting jihad".
Harroon Ar-Rasheed was quoted as saying: "Do not think [Isis] haven't seen the torture reports. Ya Allah use us as arrows to strike the heads of these crusaders and murtadeen."
A Twitter profile called Shami Witness accused the US of having "the audacity of lecturing Muslims about brutality" in the wake of the report, adding: "Getting beheaded is 100 times more humane, more dignified than what these filthy scumbags do to Muslims."
It added: "Remember: 100% of all the torture victims of CIA are Muslim since the program started. This is war on Islam, war on Muslims."
CIA 'torture' report: Timeline from 9/11 to Dianne Feinstein's findings
Show all 12
Twitter user "ukht in black" wrote: "The torture report is nothing new, we all knew that the pigs have been torturing Muslims for a long time. The question is, what are Muslims going to do about it?
"Rant over twitter and then khalass (stop) after 3 days or take revenge on the despicable kuffar who even torture sisters like Aafia? Brothers and sisters take revenge over the American snake!"
Nadim al-Muhajir said: "Slaughter the bastards who are defending the CIA and justifying their actions."
In a statement last night, President Obama said that the CIA's actions at the time were "contrary to our values". He went on: "I will continue to use my authority as President to make sure we never resort to those methods again."
The British former Guantanamo Bay detainee Moazzam Begg said the CIA must take responsibility for the role it plays in promoting extremism.
"[Isis] were born out of the dungeons of Abu Ghraib, where these torture methods were being implemented. And that's why we're here watching people being beheaded in orange suits - it's a direct response to the brutal torture that took place in Guantanamo."
Join our commenting forum
Join thought-provoking conversations, follow other Independent readers and see their replies