Lithuania and Romania fined for complying with CIA torture, European court rules
Each country must pay a hefty fine for damages stemming from charges that they did not properly assess the conditions of the prisoners
Clark Mindock
New York
Thursday 31 May 2018 20:14 Comments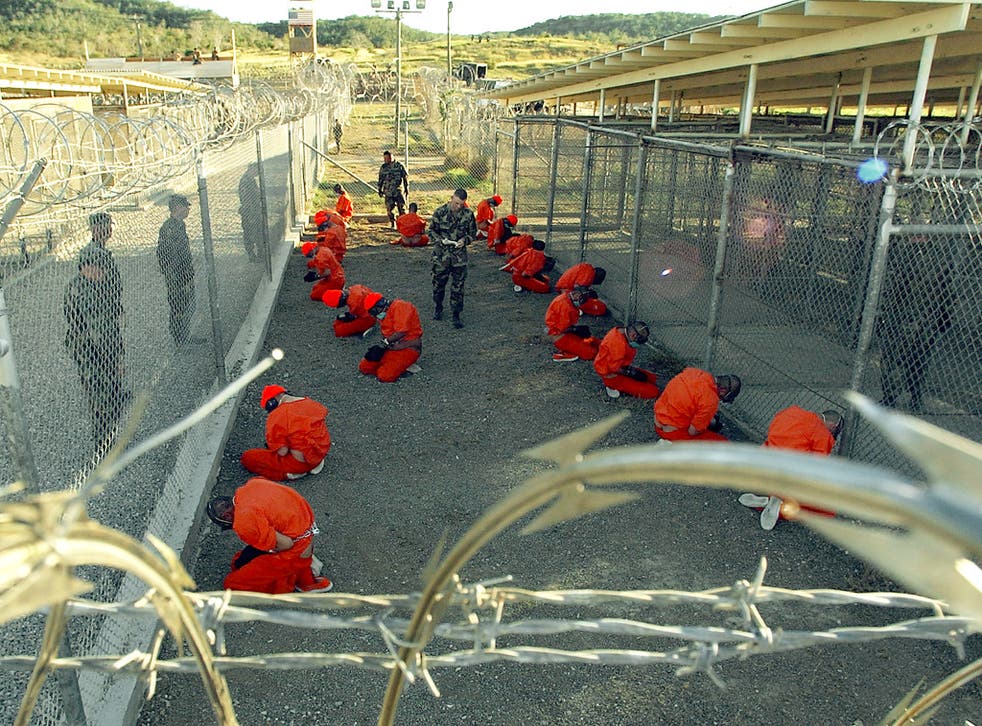 European judges have ruled that Lithuania and Romania violated the rights of two terror suspects by allowing the CIA to torture them in secret prisons within their borders.
The terror suspects — both said to be affiliated with al-Qaeda — were captured following the 9/11 terrorist attacks, and they are now being held by the US at the Guantanamo Bay prison facility in Cuba.
At the time of the torture of Abu Zubaydah and Abd al-Rahim al-Nashiri, the CIA was operating secret prisons in several locations, including within Lithuania and Romania.
Lithuania and Romania have both been ordered by the European Court of Human Rights (ECHR) to pay €100,000 (£88,000; $117,000) in damages to the two men. The court was unable to gain access to speak with the two men at Guantanamo.
The CIA managed to keep the so-called "black sites" they used for interrogation a secret for many years after 9/11, though the revelation of the sites eventually led to considerable concern and debate in the US and abroad about the conditions at the sites.
In some of the sites, interrogators used tactics like water boarding, which are considered by many to be forms of torture, and have been criticised for what detractors say is the method's tendency to reveal false information.
World news in pictures

Show all 50
The ECHR, in its ruling, said that Romania hosted one of those black site prisons from 2003 to 2005, and that Abd al-Nashiri was subject to "inhuman treatment… which Romania had enabled by co-operating with the CIA."
The courts produced the same ruling against Lithuania, which hosted a black site prison from 2005 to 2006. There, Abu Zubaydah was subjected to a similarly harsh detention regime, according to ECHR.
The ECHR ruling noted that the two men were not treated to the harshest treatments while in Lithuania and Romania, but that both countries had helped the CIA and did not properly investigate the conditions of the prisoners. The countries then allowed the two men to be transferred to other prisons, where they had a "foreseeable serious risk of further ill treatment".
Register for free to continue reading
Registration is a free and easy way to support our truly independent journalism
By registering, you will also enjoy limited access to Premium articles, exclusive newsletters, commenting, and virtual events with our leading journalists
Already have an account? sign in
Join our new commenting forum
Join thought-provoking conversations, follow other Independent readers and see their replies