Cleveland police officer under investigation after promoting 'racist and anti-Muslim' messages on Twitter
The cop is under fire for allegedly retweeting pro-Confederate flag, anti-Muslim and racist tweets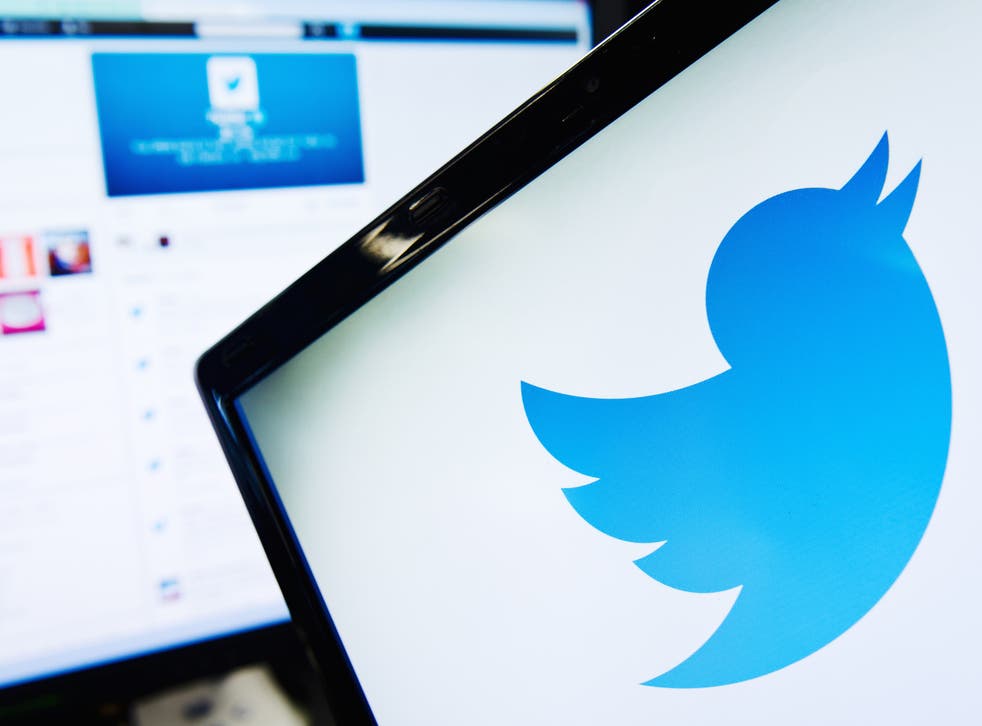 A Cleveland police officer is under investigation after allegedly retweeting racist and anti-Muslim images online.
Jennifer Ciaccia, Detective and Public Information Officer for Cleveland PD, told The Independent that officer Frank Woyma is currently under an internal investigation by the Bureau of Integrity Control. Ms Ciaccia could not confirm how long the investigation could take but said that it should be finished sooner rather than later.
Mr Woyma was promoted by the force in recent months from patrol officer to sergeant.
When the images first surfaced, Julia Shearson, executive director of the Cleveland Council on American-Islamic Relations, issued a statement condemning Mr Woyma's tweets calling them racist and anti-Muslim.
"While Sergeant Woyma is re-tweeting racist and anti-Muslim materials on a private account, his clearly bigoted views can only serve to cast a negative light on the Cleveland Division of Police and harm relations with the community he is supposed to serve and protect," she wrote.
Mr Woyma also came under fire in 2006 for smashing a bottle over a man's head, which the city settled by paying the victim $25,000, the Northeast Ohio Media Group reported.
There has been no comment from Mr Woyma regarding the latest alleged incident.
Register for free to continue reading
Registration is a free and easy way to support our truly independent journalism
By registering, you will also enjoy limited access to Premium articles, exclusive newsletters, commenting, and virtual events with our leading journalists
Already have an account? sign in
Register for free to continue reading
Registration is a free and easy way to support our truly independent journalism
By registering, you will also enjoy limited access to Premium articles, exclusive newsletters, commenting, and virtual events with our leading journalists
Already have an account? sign in
Join our new commenting forum
Join thought-provoking conversations, follow other Independent readers and see their replies