Daylight Saving Time 2016: When do the clocks go forward?
Clocks are going forward nearly everywhere in the US on Sunday - but why is it different to other countries?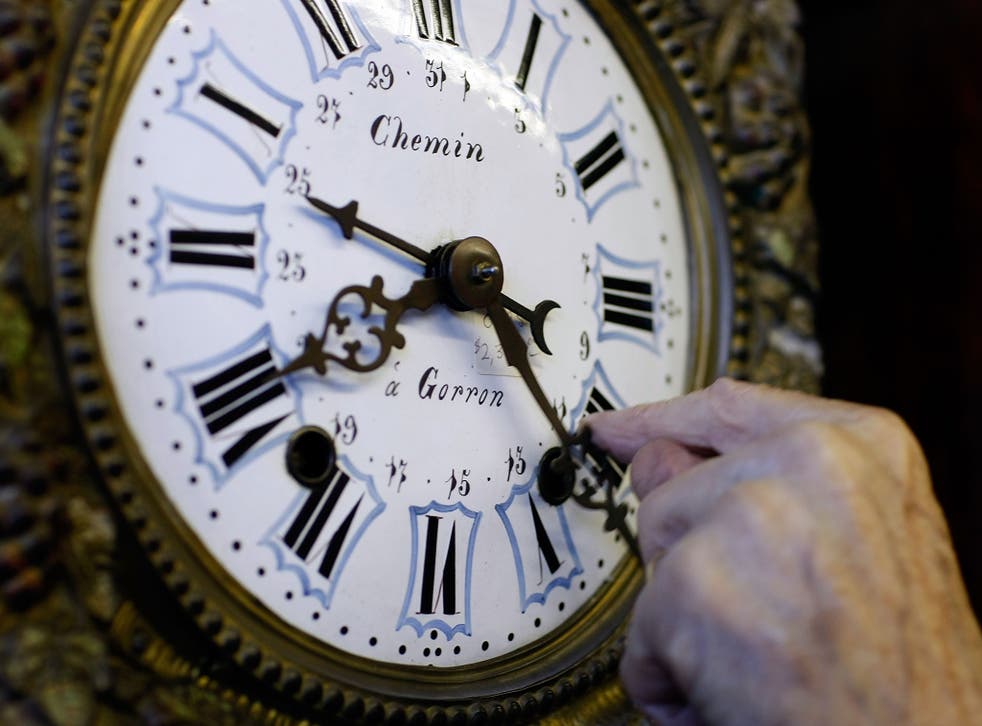 In the UK the clocks always go forwards on the second Sunday of March. So this year the date will be 27 March, and at 1am. Although it isn't the same all around the world. By the time the clocks change at the weekend, it will have already been two weeks since they were put forward an hour in the US.
Why is it different?
There is no worldwide agreement on when the clocks go forward and back, nor do all countries observe it.
Across the EU Daylight Savings Time is standardised as starting on the last Sunday in March and ending on the last Sunday in October - which is also followed by Greenland and many former Soviet states in eastern Europe.
But across the world daylight savings time vary widely - with countries near the equator such as Kenya not observing it at all, given the minimal difference in daylight hours throughout the year.
China only observed Daylight Savings Time for five years before abandoning it in 1991 and Russia permanently observed it between 2011 and 2014 before switching to permenant standard time.
Countries in the southern hemisphere observe it over the last few months of the year as it is their summer - for instance Daylight Savings Time in Australia starts on the first Sunday in October.
Is Daylight Savings Time universal across the US?
No, several states have opted out of Daylight Savings Time for a variety of reasons as have the US overseas territories of Puerto Rico, American Samoa, Guam, the Northern Mariana Islands and the United States Virgin Islands.
These territories and the US state of Hawaii chosen not to adopt it because they were too close to the equator for it to make any difference.
Daylight Savings Time is also not observed in Arizona except for the Native American Navajo Nation - which straddles three different states.
World news in pictures

Show all 50
Why is it controversial?
Several people in the US have questioned whether it is even necessary.
Dr Michael Downing, a lecturer at Tufts University who wrote a book on the subject, says it is a myth that it primarily benefits farmers and that instead it simply encourages people to spend more money.
He told the New York Times: "Americans really do leave their homes when there is more sunlight at the end of the day.
"We go to the parks, and we go to the mall, but we don't walk there. Daylight saving increases gasoline consumption."
Join our new commenting forum
Join thought-provoking conversations, follow other Independent readers and see their replies