Clowns are 'no laughing matter,' says Alabama schools boss after prankster threats
A social media page has been claiming clowns will be visiting different schools in the area
Matt Payton
Tuesday 20 September 2016 23:30 Comments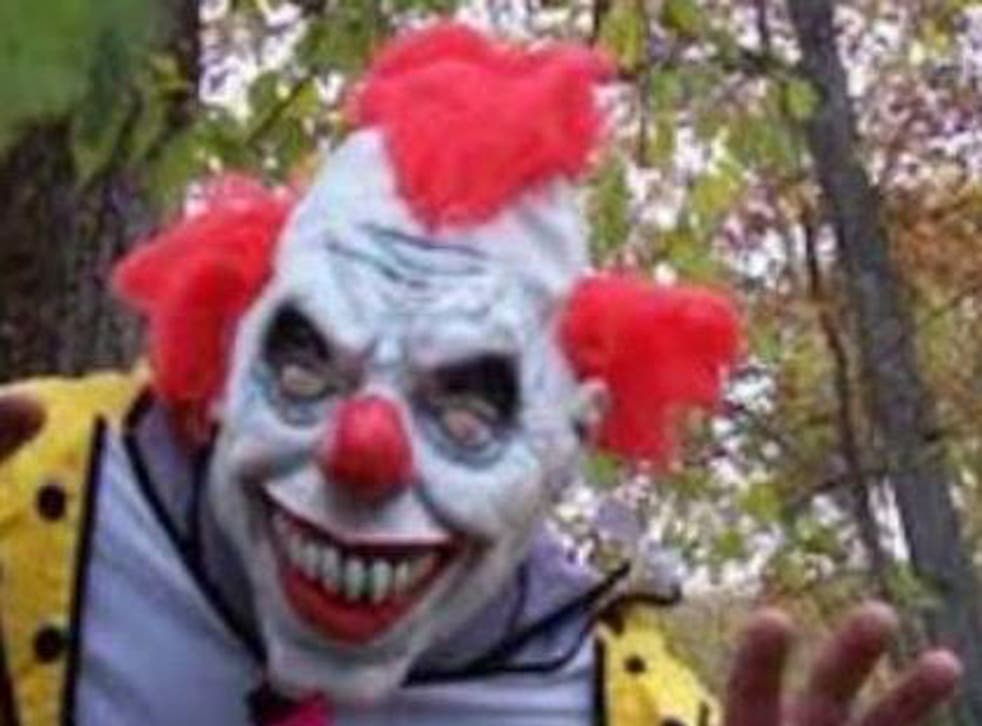 An Alabama education official is taking a Facebook page seriously after it threatened clowns would visit different schools in the area.
A number of clown sightings have been reported across the southern states of South Carolina, North Carolina, Georgia and Alabama in recent weeks.
Entitled Bingerman Clownferd, the page began posting messages about visiting Montgomery County Schools, the Montgomery Advertiser reports.
It posted a schedule stating which school it would visit on which day.
On 16 September, the page posted: "I'm the southlawn clown I saw all of you all today at school I watched y'all walk home ik who y'all are if I don't get u tonight it will be monday."
Montgomery Public Schools Senior Communication Officer Tom Salter has said they have been taking the threats seriously.
He said: "They arrested three people in south Alabama (last week) making threats to a school in Flomaton.
"It may just be a copycat thing, but we've been talking to law enforcement all weekend. We've taken all the precautions we need to take."
Mr Salter added: "It's the first time I remember anything associated with clowns but it's no laughing matter. We got a few messages from parents and one or two from teachers mainly making sure we were aware of it, which we were.
"We always encourage anybody who hears of any concern to reach out to us. There may be one we haven't heard of."
Last month, police in South Carolina investigated reports of a group of people dressed as clowns trying to lure children into the woods.
Register for free to continue reading
Registration is a free and easy way to support our truly independent journalism
By registering, you will also enjoy limited access to Premium articles, exclusive newsletters, commenting, and virtual events with our leading journalists
Already have an account? sign in
Join our new commenting forum
Join thought-provoking conversations, follow other Independent readers and see their replies