Coca-Cola sucking wells dry in indigenous Mexican town - forcing residents to buy bottled water
Bottling plant 'consumes more than a million litres of water a day'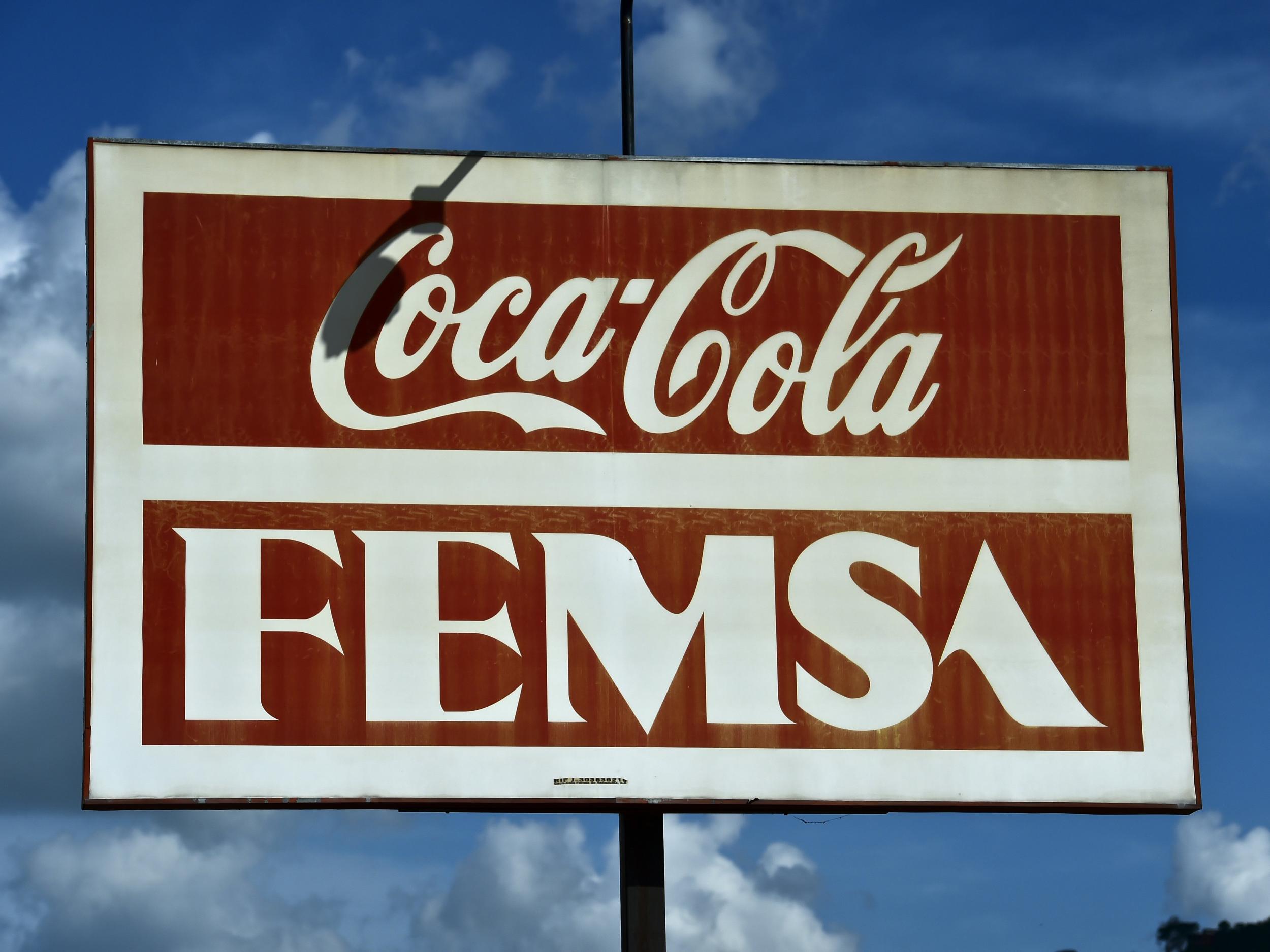 A Coca-Cola factory in Mexico is reportedly draining wells dry, forcing local residents to buy bottled water.
Natural supplies have run out in the indigenous town of San Felipe Ecatepec in the state of Chiapas, southern Mexico, meaning people must walk for two hours to fetch drinking water, one former local official said.
A nearby bottling plant, run by Mexican company FEMSA, consumed 1.08 million litres of water a day in 2016, according to reports.
Juan Urbano, a former president of the Communal Territory of San Felipe Ecatepec, told US-based website Truthout: "In the past four years, our wells have started drying up.
"People sometimes walk two hours a day to get water. Others have to buy their water."
Mr Urmano said people in the region had repeatedly asked both state and federal governments to install a deep well in the community for 12 years, to increase the community's access to water, but authorities had not done anything.
Although Chiapas has the highest level of renewable water resources per capita in Mexico, one in three people in rural regions reportedly lack safe drinking water. Climate change and outbreaks of salmonella have exacerbated the problem.
World news in pictures
Show all 50
In response to reports that it was leaving indigenous communities near San Chrisobal without water, FEMSA said it was "committed to the sustainable development of its associates, communities and the environment".
A spokesperson said: "We operate according with the legal framework and under internal processes to guarantee efficient water use. Additionally we run programmes to replenish to communities and the environment the same amount of water we use in our beverages."
Coca-Cola has previously come under fire in the country for the negative health impact of its sugary drinks. Mexico has high levels of obesity and more than 70 per cent of the population is overweight or obese.
Join our commenting forum
Join thought-provoking conversations, follow other Independent readers and see their replies