Coca-Cola pays 'experts' to claim Coke is a sensible snack
Coke spokesman compares paying writers to product placement in TV and films
Payton Guion
Tuesday 17 March 2015 17:10 Comments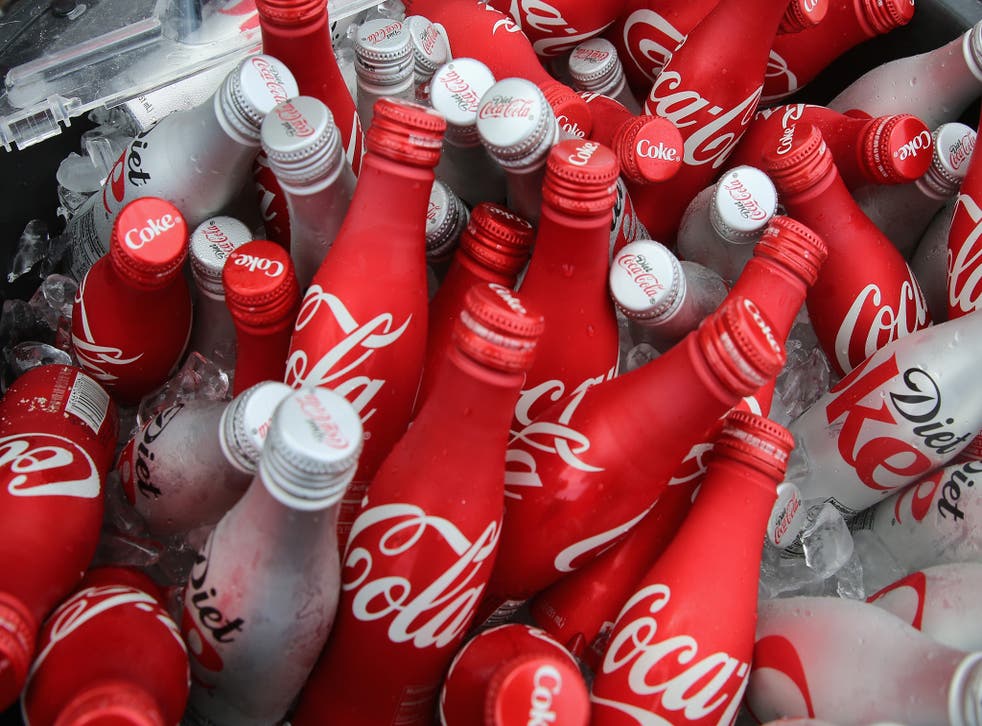 Coca-Cola really wants consumers to associate its sugary soft drinks with healthy habits and has been paying bloggers and so-called experts to suggest a can of coke as a smart snack, the Associated Press reported.
A Coca-Cola spokesman said that nearly all big brands engage in this practice and compared it to product placement in television and movies.
"We have a network of dieticians we work with," said Ben Sheidler, who would not say how much the company pays experts. "Every big brand works with bloggers or has paid talent."
Coca-Cola released a statement saying that it wants to "help people make decisions that are right for them" and wants to "help bring context to the latest facts and sciences around our products and ingredients."
One dietician who was paid by Coke to write an article promoting the soft drink defended herself by saying that the smaller cans of cola are a better way for people who drink soda to do so responsibly, AP reported.
"I absolutely think that I provided valuable information," Robyn Flipse said, adding that she would have said the same thing even if she was not paid by Coca-Cola.
Follow @PaytonGuion on Twitter.
Register for free to continue reading
Registration is a free and easy way to support our truly independent journalism
By registering, you will also enjoy limited access to Premium articles, exclusive newsletters, commenting, and virtual events with our leading journalists
Already have an account? sign in
Join our new commenting forum
Join thought-provoking conversations, follow other Independent readers and see their replies