Coincidence or infiltration? Trial of alleged 9/11 plotters halted after accused 'recognises interpreter' from CIA 'black site'
Ramzi bin al Shibh, a 42-year-old Yemeni, was captured in Pakistan in 2002 and held for the next four years at one of the US spy agency's secret overseas prisons
Tim Walker
Monday 09 February 2015 20:39 Comments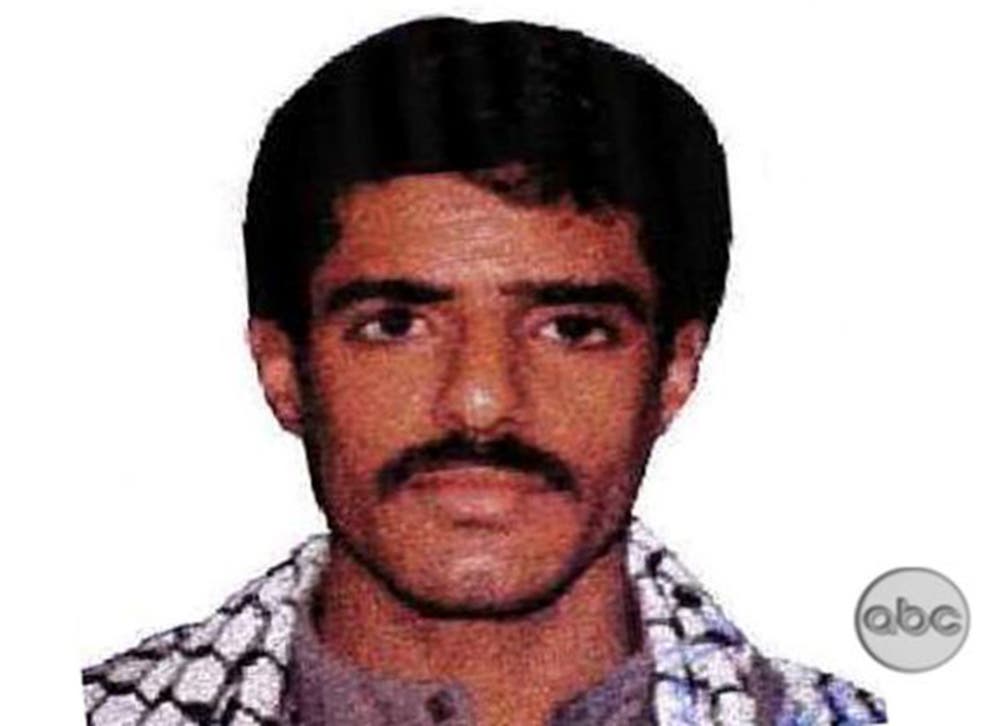 A hearing for five alleged 9/11 plotters held at Guantanamo Bay came to an abrupt halt today, after two of the defendants said they recognised a court interpreter as having worked at a secret CIA prison where they were previously detained.
Alleged al-Qaeda conspirator Ramzi bin al Shibh interrupted proceedings in a high-security courtroom at the US Navy base in Cuba, telling the military judge he recognised his male translator from his internment at a so-called CIA "black site".
Mr bin al Shibh, a 42-year-old Yemeni, was captured in Pakistan in 2002 and held for the next four years at one of the US spy agency's secret overseas prisons, where inmates were frequently subjected to interrogation techniques that many consider torture. He told the court: "The problem is I cannot trust him because he was working at a black site with the CIA and you know I am from there."
Another of the accused, 36-year-old Walid bin Attash, also claimed to recognise the man. Mr bin Attash's lawyer Cheryl Bormann told the judge her client had been "visibly shaken" by coming face-to-face with one of the people responsible for "his illegal torture".
CIA 'torture' report: Timeline from 9/11 to Dianne Feinstein's findings

Show all 12
The possible presence of CIA operative stoked concerns that he may have been planted on the defence team deliberately. Ms Bormann described the incident as either "the biggest coincidence ever," or "part of the pattern of the infiltration of defence teams" by the US Government.
The judge called a halt to the hearing and said the court would reconvene on Wednesday, bringing yet another delay in the legal proceedings for the men accused of planning and providing logistical support for the 9/11 attacks on New York and Washington DC.
All five defendants, including the alleged mastermind Khalid Sheikh Mohammed, face the death penalty if convicted of the charges, which include almost 3,000 counts of murder.
Register for free to continue reading
Registration is a free and easy way to support our truly independent journalism
By registering, you will also enjoy limited access to Premium articles, exclusive newsletters, commenting, and virtual events with our leading journalists
Already have an account? sign in
Join our new commenting forum
Join thought-provoking conversations, follow other Independent readers and see their replies