San Jose galleon shipwreck with £1 billion treasure found off Colombia 'most valuable in history', says President Juan Manuel Santos
The wreck was found off the coast of Catagena and supposedly is full of emeralds and gold and silver coins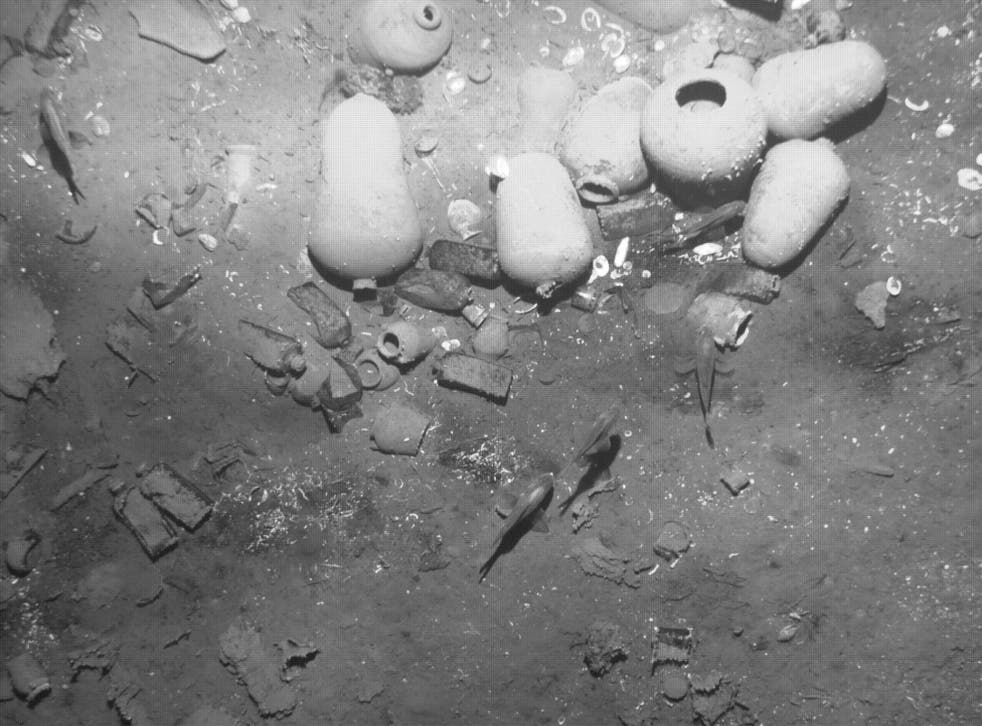 Colombia has found the wreck of a Spanish galleon that is thought to hold treasure worth £1 billion.
The wreck was found off the coast of Catagena, according to Juan Manuel Santos, the country's president and supposedly is full of emeralds and gold and silver coins.
Colombian President Juan Manuel Santos said: "This is the most valuable treasure that has been found in the history of humanity."
The ship sank on June 8 1708 in the Caribbean Sean near to the city of Cartagena and it thought to be one of the world's most valuable shipwrecks.
It was part of the fleet that fought the English during the War of the Spanish Succession that belonged to King Phillip V.
Colombia: Two hundred years of freedom?

Show all 10
American salvagers, Sea Search Armada (SSA) claimed to have found the wreckage site in 1981.
But a battle over who owns the shipwreck between the Colombian government and SSA was resolved in 2011.
The Supreme Court rules that Colombia held the rights to items deemed to be "national cultural patrimony."
Anything else would be halved between the US salvage company SSA and Colombia.
Register for free to continue reading
Registration is a free and easy way to support our truly independent journalism
By registering, you will also enjoy limited access to Premium articles, exclusive newsletters, commenting, and virtual events with our leading journalists
Already have an account? sign in
Register for free to continue reading
Registration is a free and easy way to support our truly independent journalism
By registering, you will also enjoy limited access to Premium articles, exclusive newsletters, commenting, and virtual events with our leading journalists
Already have an account? sign in
Join our new commenting forum
Join thought-provoking conversations, follow other Independent readers and see their replies