Colombia's 'youngest ever drug mule', 11, is captured smuggling 104 cocaine capsules in her stomach
The girl, who has not been identified, has been recovering in hospital after more than 100 capsules were removed by doctors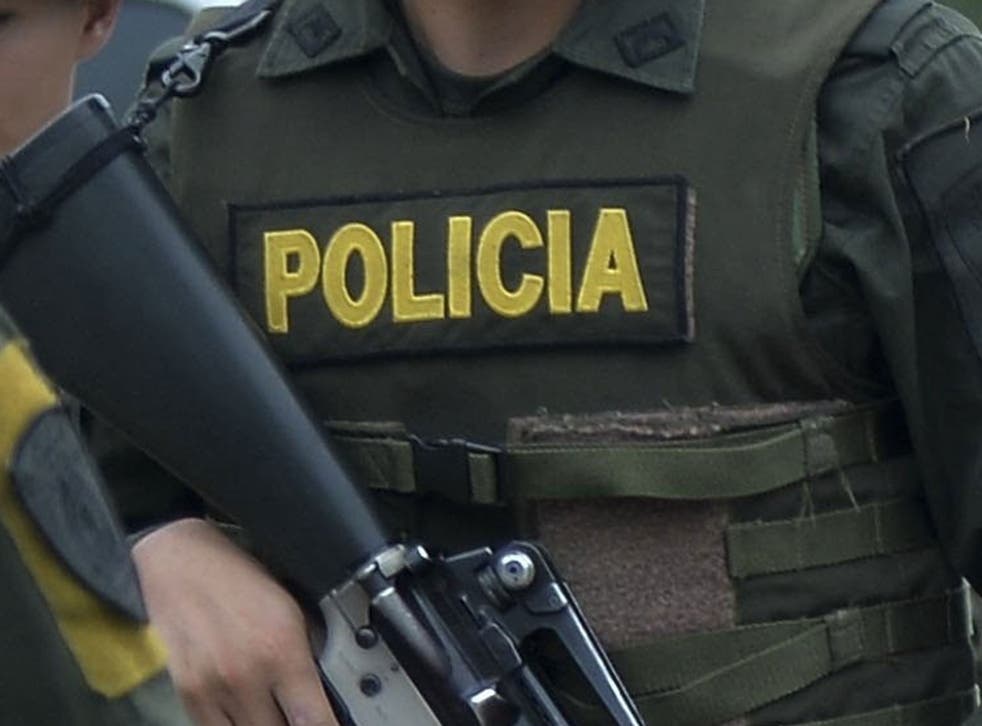 An 11-year-old girl is believed to be Colombia's youngest ever drug mule after she was captured smuggling more than 100 cocaine capsules in her stomach.
The girl, who has not been identified, has been recovering in hospital after the capsules were removed by doctors.
She was taken to hospital by her father just hours before she was due to fly to Europe, The Mirror has reported.
Police in Colombia are now hunting for the father, who allegedly left the hospital after leaving his daughter with medics.
The girl is currently under armed guard as she recovers in hospital, Sky News has reported.
Cali police commander Hoover Penilla said: "The girl underwent emergency surgery because of the risk to her life and 104 capsules that appear to be cocaine capsules were removed from her body.
"Everything is pointing to the fact this youngster was going to be used in a twisted way by adults as a drugs mule to transport drugs from Colombia to another country."
According to reports the girl had been due to fly to Spain with the drugs inside her stomach.
Earlier this year it was reported that the United Nations Office on Drugs and Crime had identified Spain as a major transhipment country between producer countries in South America and Europe.
It is estimated 124 tons of the drug is imported to Europe overall a year.
In May this year, police seized 2.5 tons of the drug in the port of Algeciras, in what they said was one of the largest such hauls in a European port.
The cocaine was hidden in thousands of packets secreted amongst a container full of pineapples which had been shipped from Costa Rica, in Central America.
Register for free to continue reading
Registration is a free and easy way to support our truly independent journalism
By registering, you will also enjoy limited access to Premium articles, exclusive newsletters, commenting, and virtual events with our leading journalists
Already have an account? sign in