Restaurant offers discounts on 'White Appreciation Day'
The Hispanic owners of Rubbin' Buttz say their promotion is in the name of equality
Jessica Ware
Saturday 09 May 2015 21:22 Comments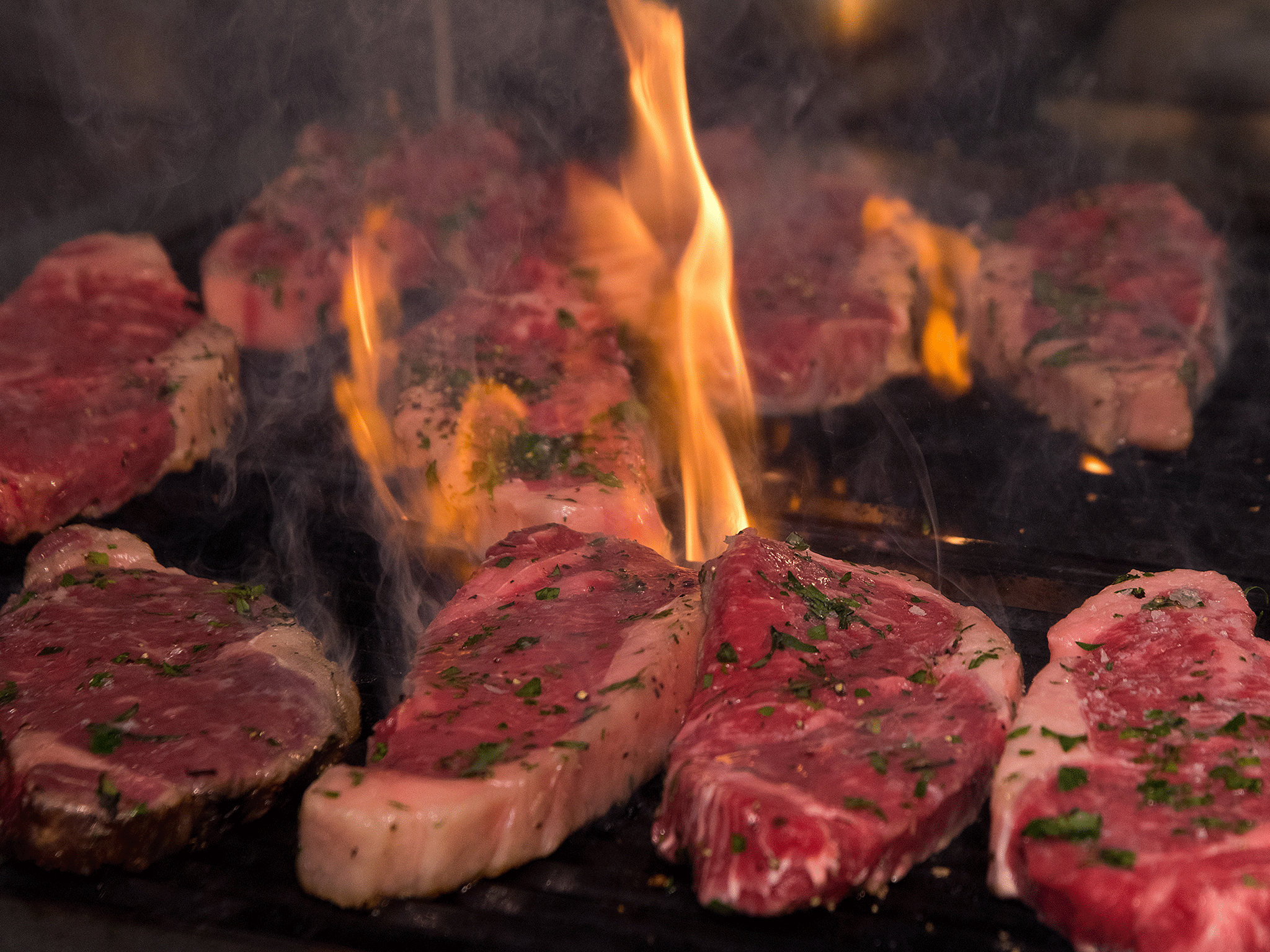 Colorado's Rubbin' Buttz BBQ restaurant will be giving out discounts on "White Appreciation Day" in June. The Hispanic owners said it started as a joke but it is now going ahead.
On 11 June, white customers in the Milliken, Colorado restaurant will be able to get 10 per cent off the bill.
Owner Edgar Antillon explained the unusual promotion to NBC channel KUSA that "we have a whole month for Black History Month and a whole month for Hispanic Heritage Month.
"So we figured all we could do, or the least we can do, is to offer one day to appreciate white Americans.
"We're all American plain and simple, whether you come from a different country or you were born here," he added.
A handwritten sign about White Appreciation Day hangs on the door of Rubbin' Buttz to inform diners that "all Americans should be celebrated!!"
But the discount has predictably garnered criticism. "It's wrong. If you're going to give a discount, give it to the whole community," Ricardo Romero, a civil rights activist in northern Colorado, told KUSA.
But Mr Antillon is firm in his belief that the promotion is not meant to be discriminatory.
"As a Mexican, I wanted to highlight a double standard. I have more to say, and I will," he wrote on Facebook, in reaction to the backlash on Friday.
He added that as an American born for Mexican parents, racism is something he had experienced through his whole life.
Register for free to continue reading
Registration is a free and easy way to support our truly independent journalism
By registering, you will also enjoy limited access to Premium articles, exclusive newsletters, commenting, and virtual events with our leading journalists
Already have an account? sign in
Join our new commenting forum
Join thought-provoking conversations, follow other Independent readers and see their replies