Corey Feldman: Police find lost recordings of former child star naming Hollywood sexual predators
Former child star said he went to Santa Barbara police in 1993 to report abusers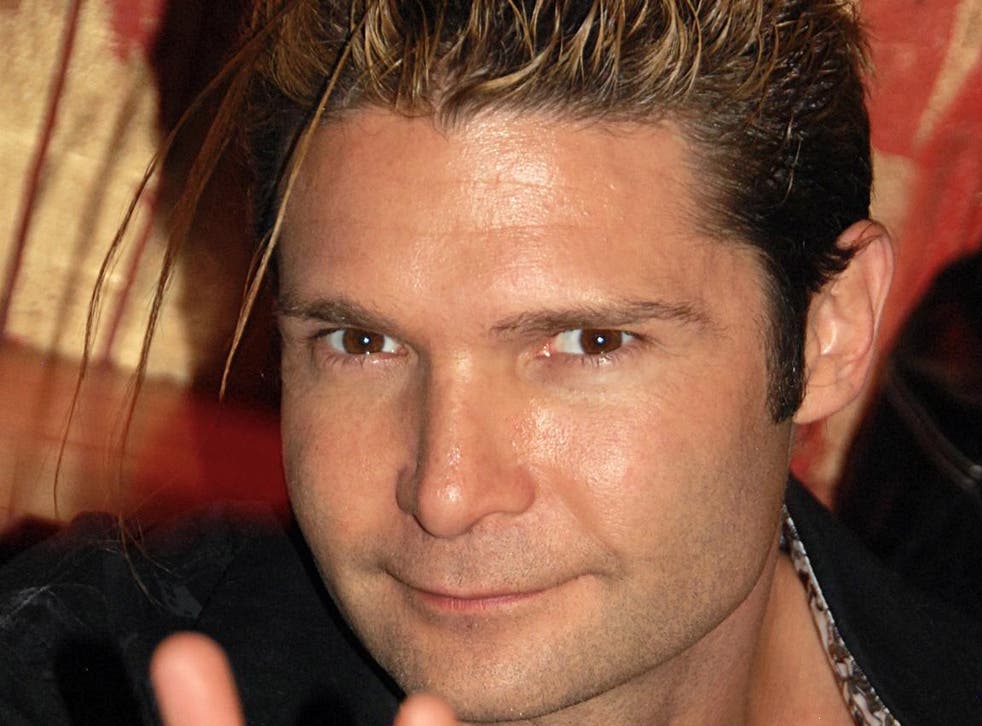 Police in California have said they have uncovered audio tapes in which actor Corey Feldman gave them the names of alleged sexual abusers.
Mr Feldman, 46, said he went to the Santa Barbara County Sheriff's Office in 1993 to report predators who had abused him when as a child star in the 1980s.
Mr Feldman said police at the time were investigating Michael Jackson's child abuse charges, of which he was acquitted in 2005.
Corey Feldman calls LAPD to report sexual assault on TV
The police previously denied his claims, saying they had no records of Mr Feldman giving such information, but have now said an audio recording has been found.
In a statement released on Tuesday night, Santa Barbara County Sheriff's Office public information officer Kelly Hoover wrote in an email:
"Following the recent inquiries into the Sheriff's Office interview of Mr Feldman in 1993, the Santa Barbara County Sheriff's Office conducted an additional review for any stored items remaining from the Michael Jackson investigation.
"In a container which included the original reports from the investigation, the Sheriff's Office located some detective working copies of audio recordings made during the investigation. A copy of Mr Feldman's interview was located.
"The recording is being turned over to the Los Angeles Police Department.
"Due to the fact that this case involves the alleged sexual abuse of a child, we are unable to comment further and any documentation or evidence related to this case is exempt from release."
Mr Feldman has long alleged Hollywood figures molested young actors, including himself and Corey Haim, who died in 2010.
In November, Mr Feldman, who starred in The Goonies, accused his former assistant and co-star Jon Grissom of sexually abusing him.
World news in pictures

Show all 50
The news comes at a time of heightened awareness of widespread sexual abuse and harassment in Hollywood, in the wake of sexual misconduct allegations against film executive Harvey Weinstein, actor Kevin Spacey and others.
Time magazine recently named The Silence Breakers, described as the "individuals who set off a national reckoning over the prevalence of sexual harassment", as its Person of the Year.
Register for free to continue reading
Registration is a free and easy way to support our truly independent journalism
By registering, you will also enjoy limited access to Premium articles, exclusive newsletters, commenting, and virtual events with our leading journalists
Already have an account? sign in
Register for free to continue reading
Registration is a free and easy way to support our truly independent journalism
By registering, you will also enjoy limited access to Premium articles, exclusive newsletters, commenting, and virtual events with our leading journalists
Already have an account? sign in