Coronavirus: 104-year-old Second World War veteran survives Covid-19
Oregon war veteran is believed to be world's oldest survivor of coronavirus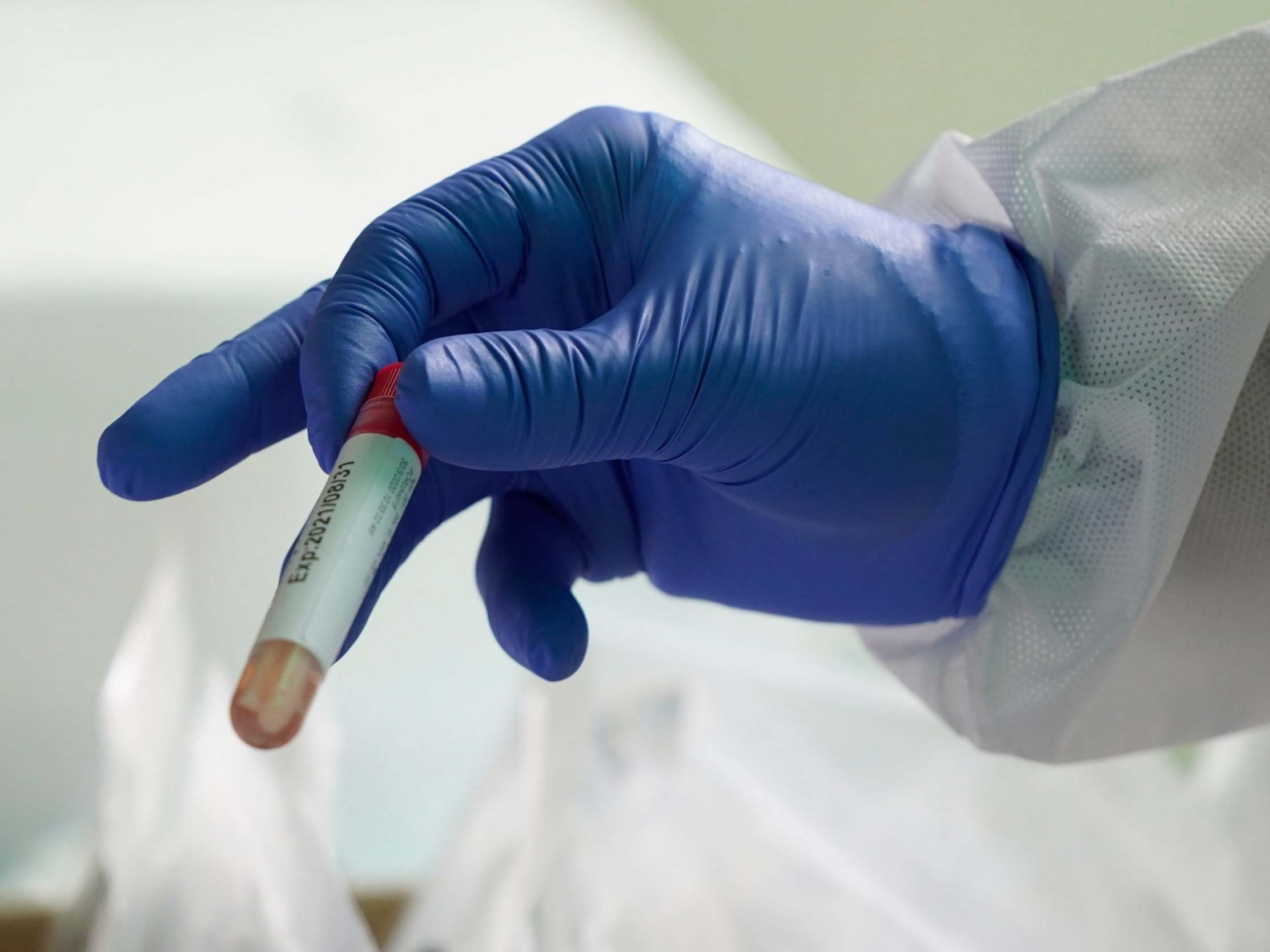 An American World War II veteran has celebrated his 104th birthday with a social distancing party, days after he was discharged from hospital with coronavirus.
After experiencing symptoms more than three weeks ago, Bill Lapschies is believed to be the world's oldest coronavirus survivor.
Asked how he recovered, the war veteran replied: "I don't know." He added: "It just went away. Sit out here and you can get rid of anything."
On Wednesday, his family arrived at his care home in Lebanon, Oregon, carrying cake, balloons and signs to toast his birthday and his coronavirus recovery.
Staff wheeled the 104-year-old outside to be greeted by family and friends, who maintained a social distance.
According to local reports, Mr Lapschies was the most senior resident at the Edward C. Allworth Veterans' Home, and among 15 residents who have tested positive with the coronavirus.
In a Facebook post, the Oregon Department of Veterans Affairs wrote on Facebook on Monday that two of those patients at the home had died.
"This could have easily gone another way," said Mr Lapschies's doctor, Rob Richardson.
"There's not a lot of interventions that can be done."
According to OPB media, the doctor said the 104-year-old had not developed respiratory problems seen in other elderly patients with the disease.
The doctor added that Mr Lapschies did not need hospitalisation due to his long term care at the veterans home.
Another Second World War veteran from Oregon, Billy Kelly, has also survived the coronavirus at the age of 95.
The total number of confirmed US cases of the coronavirus is now more than 216,000, with over 5,000 deaths.
Join our commenting forum
Join thought-provoking conversations, follow other Independent readers and see their replies