Costa Rica set to close public zoos and release the animals back into the wild
Officials plan to close the country's public zoos, open the cages where animals have been kept and release them back into the wild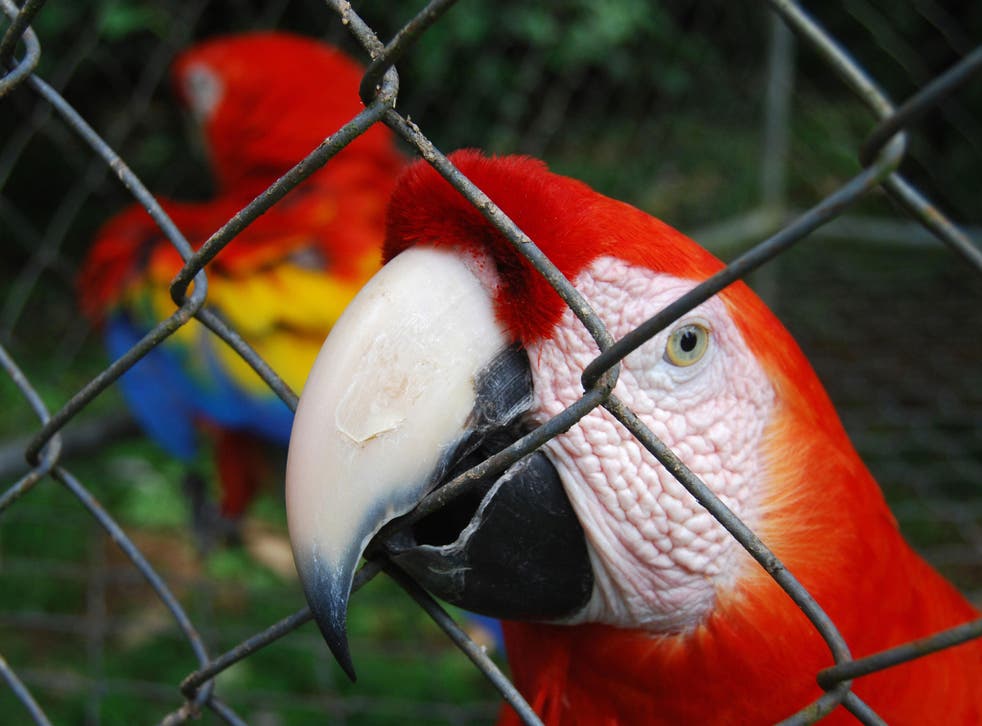 Last seen accidentally legalising gay marriage the Costa Rican government's latest plans are also likely to raise eyebrows.
Officials plan to close the country's public zoos, open the cages where animals have been kept and release them back into the wild.
Rene Castro, the environment minister in the country - which has long been known for its biodiversity, has specified the new rule will be "no cages."
Speaking to Costa Rica's La Nacion newspaper last week Castro told of how he was influenced in his decision by his grandmother's pet parrot.
"One day, we took the parrot out to the patio, and a flock of wild parrots passed, and the parrot went with them," he told La Nacion.
"It made a big impression on me because I thought that we were taking good care of her. We fed her with food and affection...all these things that we as humans thought she liked. And when she had the chance, she left."
The Simon Bolivar Zoo in the capital of San Jose, which houses hundreds of animals, will be turned into a botanical garden.
The Santa Ana Conservation Center west of the city will be turned into a park.
The animals currently housed in the facilities will either be released or rehoused.
Together the two facilities hold 400 animals of 60 species, including a lion, crocodiles, monkeys and a tapir.
The zoos of Costa Rica have been previously criticized for their cramped cages and unsanitary conditions.
The foundation that runs the zoos, known as Fundazoo, has attempted to block he closure.
"We're worried about where the ministry is thinking of moving the animals since the Simon Bolivar and the Conservation Center are the only ones that have a veterinarian specialized in forest species and an animal nutritionist," Bolanos said.
Costa Rica banned circuses with animals in 2002 and has also barred sport hunting.
Join our new commenting forum
Join thought-provoking conversations, follow other Independent readers and see their replies