Could 'selfies' be contributing to head lice among teenagers?
US experts said they have noticed a link between young people taking selfies and contracting head lice
Antonia Molloy
Tuesday 25 February 2014 10:55 Comments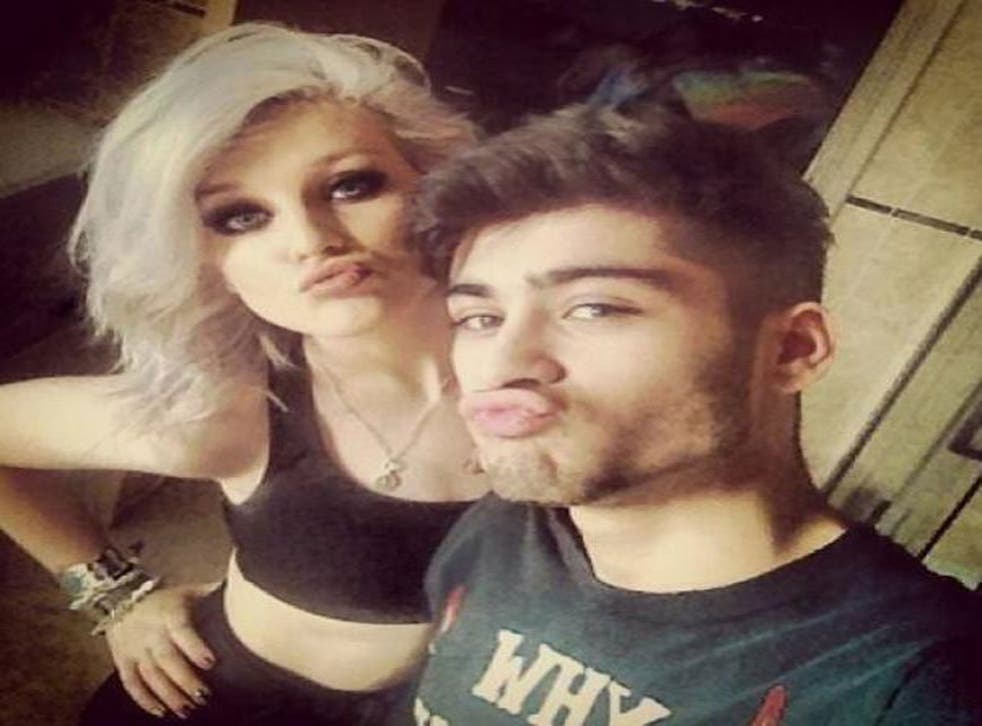 Social media-obsessed teenagers could be getting a little more than they bargained for when they pose for group 'selfies'.
Experts have said that young people's propensity to put their heads together and say cheese for the camera is causing an increase in head lice cases.
Speaking to SFist, California-based lice expert Mary McQuillan said: "I've seen a huge increase of lice in teens this year. Typically it's younger children I treat, because they're at higher risk for head-to-head contact. But now, teens are sticking their heads together every day to take cell phone pictures."
McQuillan, of treatment centre Nitless Noggins, said that she has noticed a link between teens taking selfies and catching head lice.
"Every teen I've treated, I ask about selfies, and they admit that they are taking them every day...I think parents need to be aware, and teenagers need to be aware too. Selfies are fun, but the consequences are real," she said.
Selfie Olympics

Show all 7
The social media trend, which even spawned a 'Selfie Olympics' in which participants would outdo each other with risky poses, has gained in popularity.
But before parents instruct their offspring to lock up their smartphones, other experts have said that the link is inconclusive and merely a bid for publicity.
"This is a marketing ploy, pure and simple," Dr Richard J. Pollack, who teaches at the Harvard School of Public Health and runs a pest identification business called IdentityUS, told NBC News.
He said that lice are normally spread through "direct and prolonged head-to-head contact" and that it was "ridiculous" to claim that selfies were contributing to a widespread infestation problem.
Meanwhile, the selfie still appeared alive and well across social media sites. Pouts at the ready.
Register for free to continue reading
Registration is a free and easy way to support our truly independent journalism
By registering, you will also enjoy limited access to Premium articles, exclusive newsletters, commenting, and virtual events with our leading journalists
Already have an account? sign in
Join our new commenting forum
Join thought-provoking conversations, follow other Independent readers and see their replies