Couple whose credit rating was destroyed by bad online review win £176,000 compensation
The couple in Utah were told they broke a 'non-disparagement clause'
Lizzie Dearden
Thursday 26 June 2014 19:27 Comments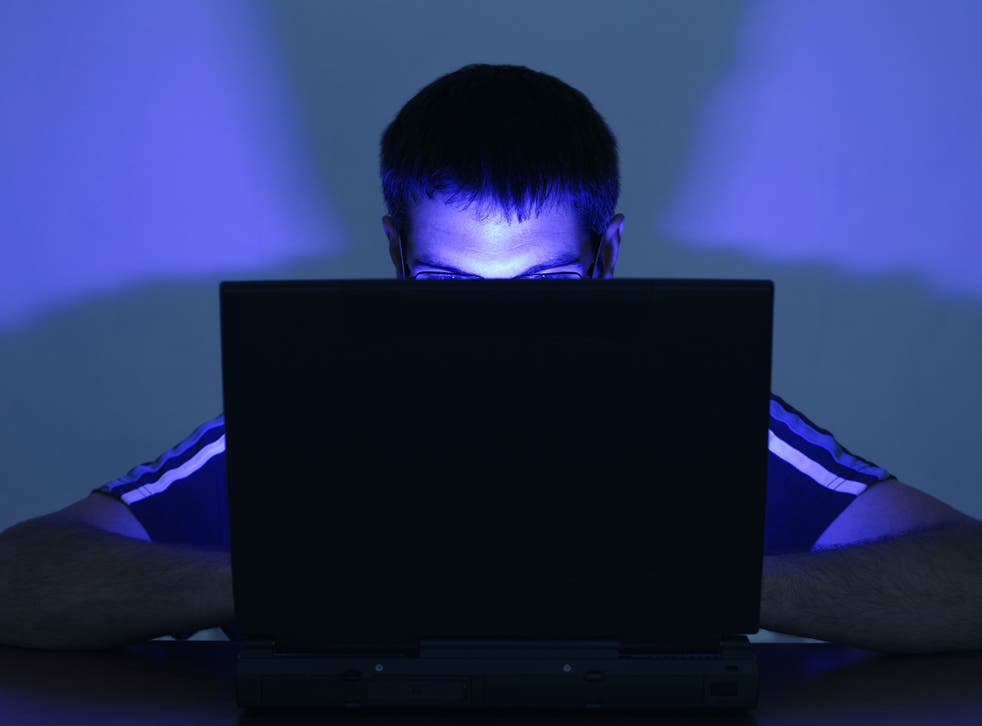 A couple whose bad review of a US shopping website saw their credit rating destroyed have won more than $300,000 (£176,000) in compensation.
Jen Palmer and her husband John tried to buy two Christmas presents for their son from gadget site Kleargear in 2009 and when they did not arrive, they posted a review on a forum called Ripoff Report.
According to Sky, Mr Palmer received an email three years later demanding the review be taken down within 72 hours of that he pay $3,500 (£2,057).
Their credit rating was destroyed when they refused to pay the fine and they were unable to buy a house, car or receive loans.
Kleargear claimed the couple had violated a "non-disparagement clause" of its terms of service but it did not appear in conditions they agreed to when placing their order.
Their lawyer, Scott Michelman, told Sky: "It's a classic public citizen case in that it's a big corporate bully trying to pressure ordinary people into silence."
Kleargear did not attend court in Utah on Wednesday and a judge awarded damages without ruling on whether the so-called "non-disparagement clause" was legal.
Leaving the court, Mr Palmer told a local television channel: "I'm so happy that this whole thing is over. The main thing I want is this never to happen to other people."
Register for free to continue reading
Registration is a free and easy way to support our truly independent journalism
By registering, you will also enjoy limited access to Premium articles, exclusive newsletters, commenting, and virtual events with our leading journalists
Already have an account? sign in
Join our new commenting forum
Join thought-provoking conversations, follow other Independent readers and see their replies