Court overturns ban on police officers having sex with minors
The court found that the ban should not be put in place simply on the basis of their profession, although they are still covered by laws prohibiting adults from underage sex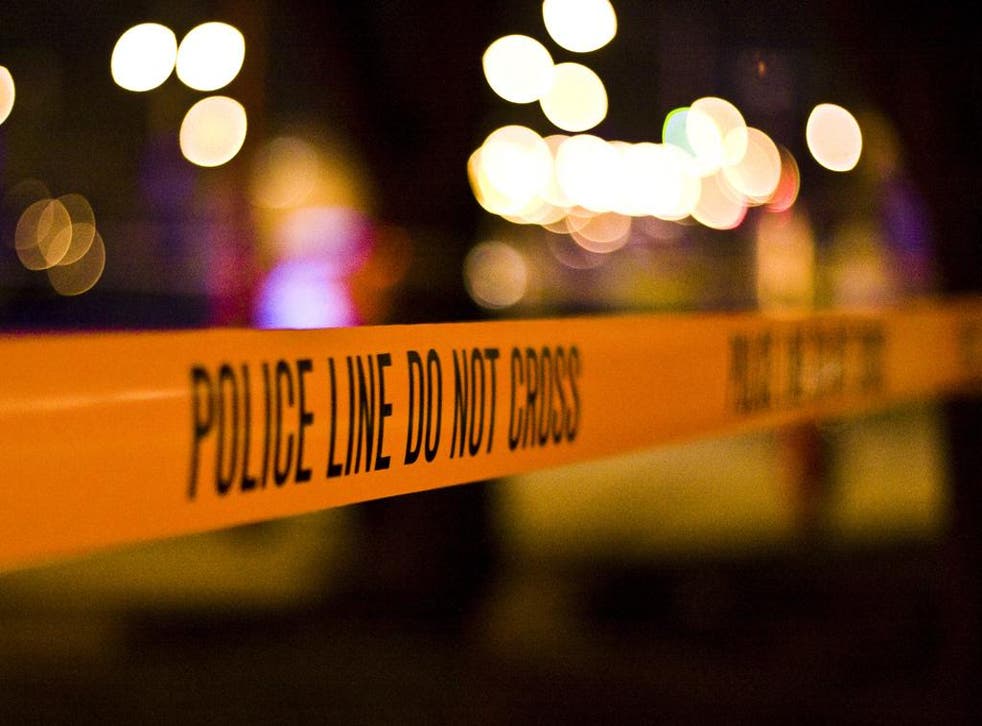 The Supreme Court in Ohio has overturned a law which banned police officers from having sex with minors.
The court ruled 4-3 that the law arbitrarily added police to the law, alongside professions such as teachers and coaches, without making a reasonable connection between their job and the crime, said chief justice Maureen O'Connor.
The law, now overturned, stated that police officers could not have sex with minors if the offender was two years older than the victim, but the court ruled that it violated the equal protection clauses in the US Constitution and the Ohio constitution.
The case centered around the 2012 conviction of former Waite Hill police officer Matthew Mole, who was accused of having sex with a 14-year-old boy he met on a dating app, according to Supreme Court documents. He told the boy he was 18 years old and did not say he was an officer.
Mr Mole, who was 35 at the time, was arrested after the boy's mother saw the pair together.
Although it is illegal for people over the age of 18 to have sex with anyone under the age of 16, the jury returned a hung verdict. Instead, the judge convicted him of sexual battery under the law banning police officers from having sex with minors.
Justice O'Connor said there was no evidence Mr Mole used his status as a police officer "to gain access or to bend the will" of the child or to facilitate the sexual intercourse, as reported by Cleveland.com
Justice Sharon Kennedy, who did not want to overturn the law, said that if a police officer discovered he was having sex with a minor, the officer would have "a strong incentive to do whatever is necessary to ensure that his employer never found out, even to the point of compromising his integrity".
The Cuyahoga County prosecutor's office and Mr Mole's lawyer could not be immediately reached for comment.
Join our new commenting forum
Join thought-provoking conversations, follow other Independent readers and see their replies