8,800 unaccompanied children deported at US border under Trump administration's Covid rules
Border Patrol Deputy Chief Raul Ortiz reports thousands of children deported along US -Mexico border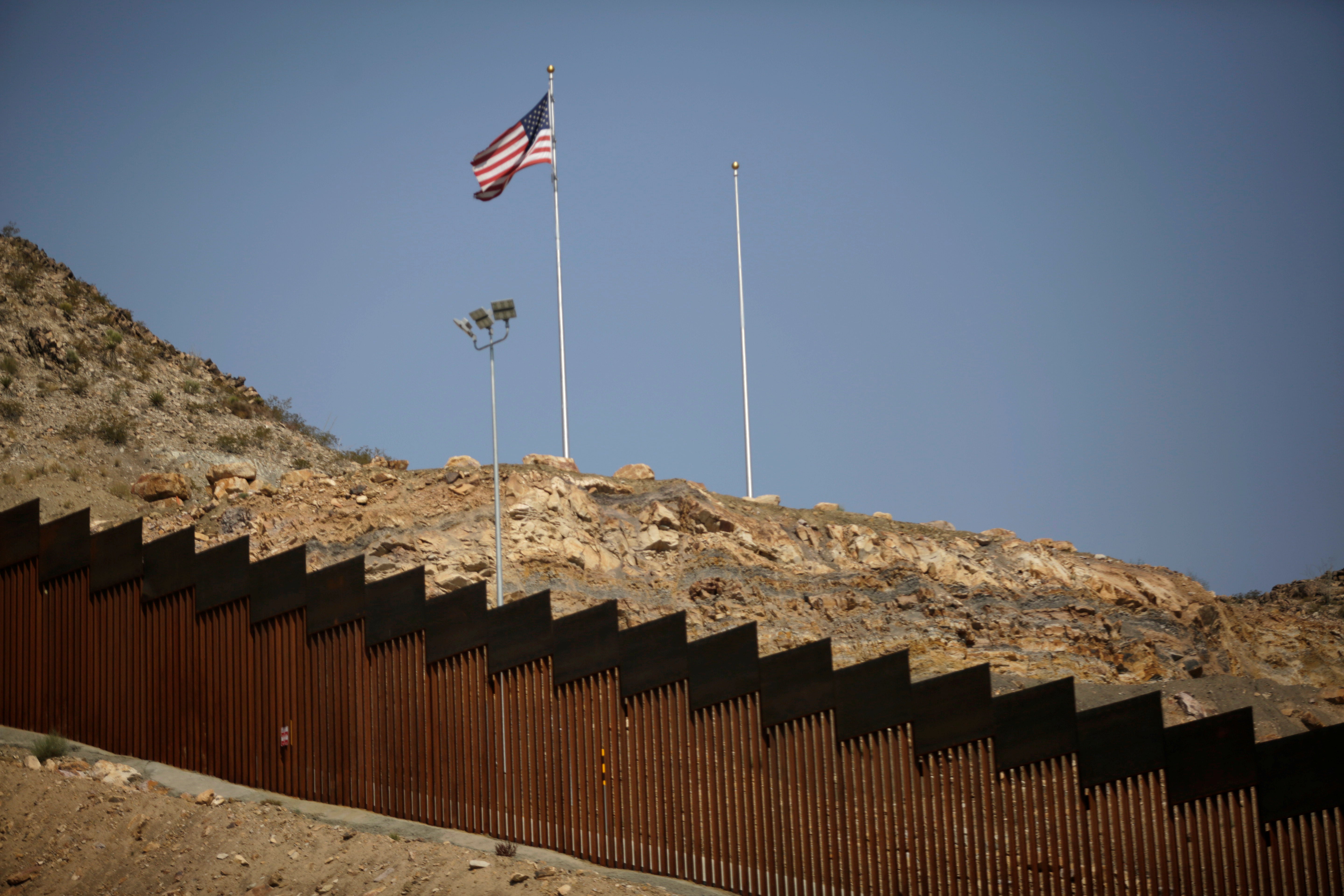 Leer en Español
Authorities say around 8,800 children have been deported from the United States along the Mexican border thanks to a new pandemic-related measure that functionally stripped the rights of those seeking asylum.
Donald Trump's administration has expelled nearly 160,000 people since the emergency order proclaimed by the CDC took effect in March including roughly 7,600 adults and children who came to the US in families. The emergency order temporarily suspends citizens, regardless of their country of origin, from migrating into the United States via Mexico and Canada.
These figures on children were first reported by Border Patrol deputy chief Raul Ortiz as part of an attempt to defy an order that stops officials from housing the unsupervised children in hotels. The Trump administration has been doing so since at least August using private security firms which left those children outside the formal detention system and thus at risk of not receiving adequate food, access to phones, and health and medical care.
Most children and familes were "immediately" expelled by the administration but more than 2,200 unaccompanied children and 600 people who came with families were held until flights to their home country were available.
The administration asked the 9th US Circuit Court of Appeals to overturn last week's ruling that using hotels ignores "fundamental humanitarian protections," decided on by US District Judge Doll Gee in Los Angeles who determined long-term detention in hotels violates a two-decade old settlement governing the treatment of children in custody. She ordered border agencies to stop placing children in hotels by Tuesday.
Given the current health crisis, Justice Department attorneys argued the settlement is not applicable and deems hotels an appropriately safe place for children.
"While in these hotels," the attorneys claim, "the government provides minors with supervision by specialists, recreation, amenities, and protective measure against Covid-19." Parents, family members, and lawyers have no way of determining the truth of these statements while children are detained in this manner. 
Prior to the pandemic, children without supervision were shuttled to state-licensed shelters under the direction of the Department of Health and Human Services and frequently released to family members seeking asylum in the US.
The Associated Press contributed to this report
Join our commenting forum
Join thought-provoking conversations, follow other Independent readers and see their replies