Passenger who died after collapsing on a plane had Covid-19, exposing crowded United Airlines flight to virus
Passengers on the flight have begun showing symptoms of coronavirus
Justin Vallejo
New York
Wednesday 23 December 2020 01:21 Comments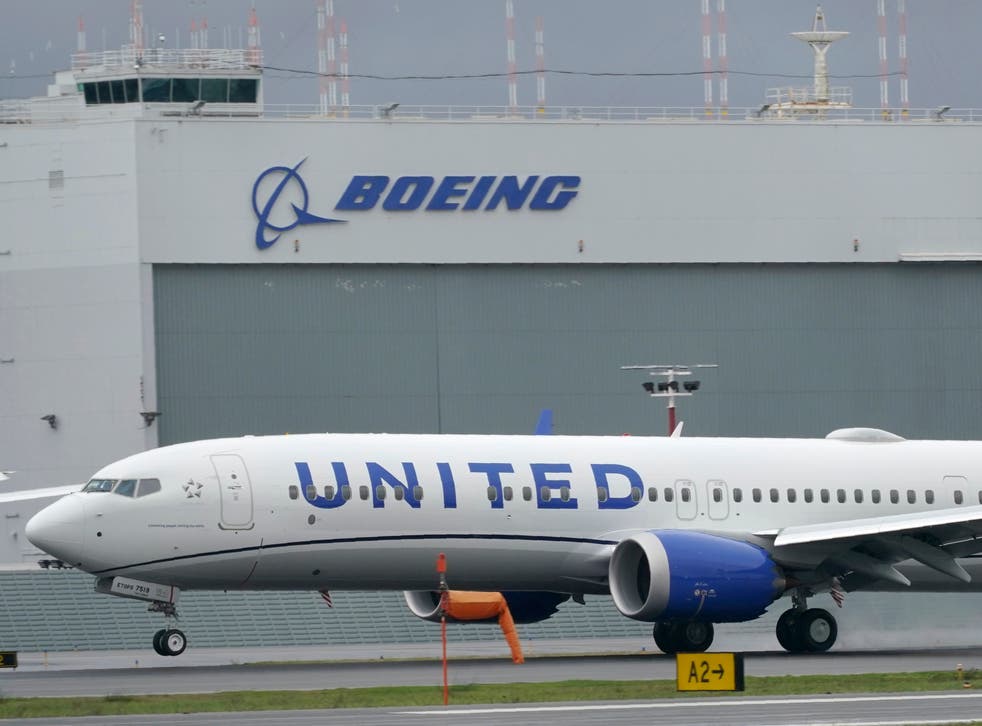 Leer en Español
A 69-year-old United Airlines passenger who collapsed and died on a flight and received CPR from travellers was confirmed to have had coronavirus.
A coroner's report identified Isaias Hernandez as having Covid-19 and acute respiratory failure when he was later pronounced dead, The Washington Post reports.
United Flight 591 from Orlando to Los Angeles on 14 December diverted to New Orleans for an emergency landing after Mr Hernandez loss consciousness and collapsed.
While his wife had been heard saying he had covid-like symptoms including trouble breathing and loss of taste and smell, passengers had been waiting for more than a week for official confirmation that they had been exposed to the virus.
Almost 200 passengers were on board, with a nurse, an emergency medical worker and another man doing CPR chest compressions for about 45 minutes.
Despite the efforts to revive Mr Hernandez, he was pronounced dead at Ochsner Medical Centre-Kenner in New Orleans.
The flight continued to Los Angeles, with United saying in a statement last week that the initial understanding was that he suffered a heart attack. The newspaper reported that officials later learned he had been feeling sick before travelling but incorrectly did not disclose them on a preflight checklist.
EMT Tony Aldapa, who performed CPR on Mr Hernandez, said on Twitter that he knew the risks but could not have sat by and watched him die without trying to help.
"I knew the risks involved in performing CPR on someone that potentially has Covid but I made the choice to do so anyways. I spoke with the passengers wife about his medical history and she never mentioned he was positive, she said he was scheduled to have a test done in LA," he said in the Saturday tweet.
"I spent the remainder of the flight covered in my own sweat and in that man's urine. I have since become symptomatic myself and am awaiting the results of my second test."
United Airlines has confirmed in a statement to DailyMail.com that it was contacted by the CDC, and was informed that the man did have coronavirus after originally being informed he suffered a cardiac arrest.
"Now that the CDC has contacted us directly, we are sharing requested information with the agency so they can work with local health officials to conduct outreach to any customer the CDC believes may be at risk for possible exposure or infection," the statement said.
Register for free to continue reading
Registration is a free and easy way to support our truly independent journalism
By registering, you will also enjoy limited access to Premium articles, exclusive newsletters, commenting, and virtual events with our leading journalists
Already have an account? sign in
Join our new commenting forum
Join thought-provoking conversations, follow other Independent readers and see their replies