US may cut Covid vaccine doses by half to speed up rollout
The US has just inoculated 4.2 million of its people out its 20 million target by 2020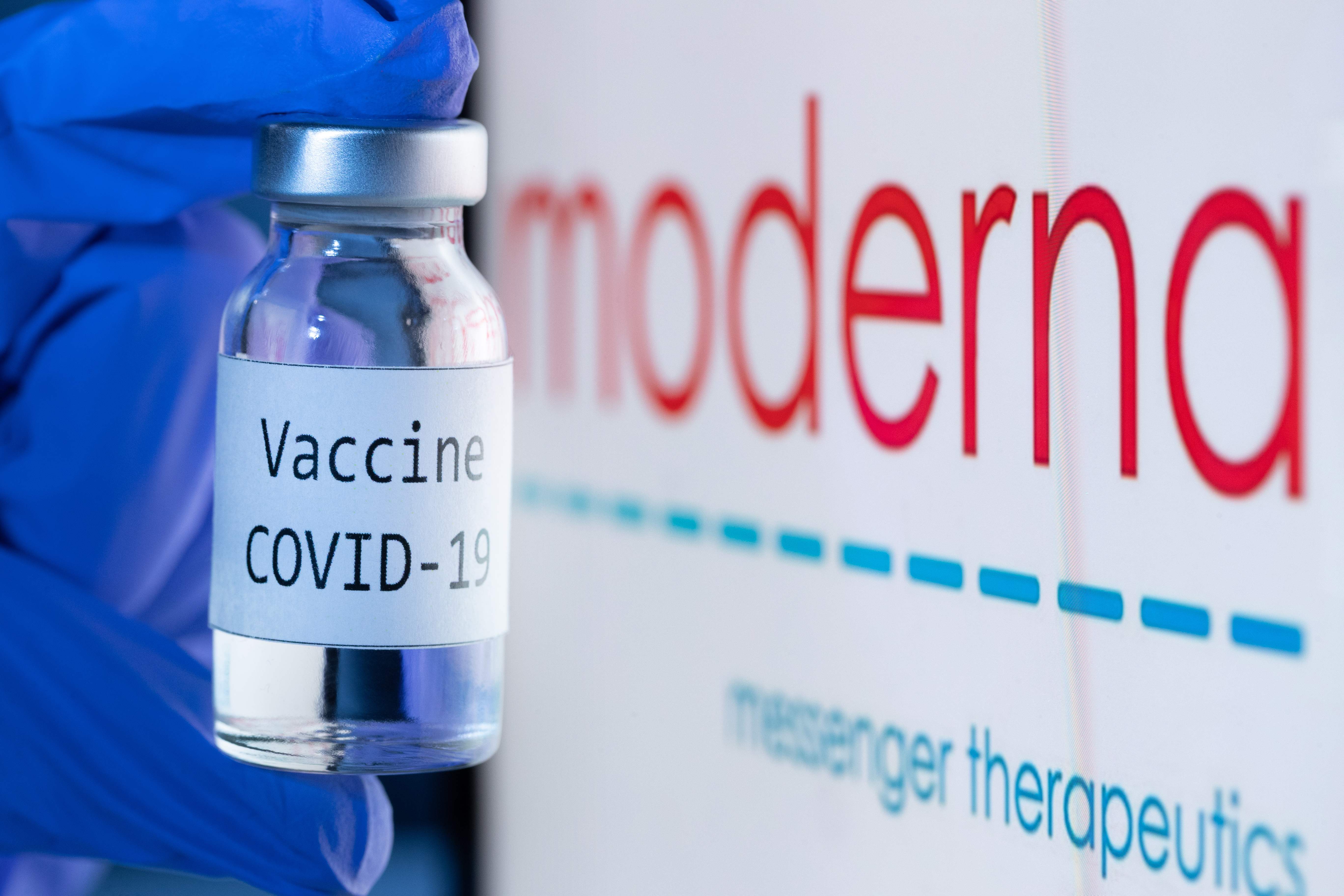 The federal government of US is thinking about reducing Moderna's Covid-19 vaccine dosages to half to some people in order to speed up the vaccine rollout amid concerns intensifying that the distribution drive is slower than expected.  
Moncef Slaoui, head of Operation Warp Speed, an initiative to accelerate coronavirus vaccine efforts, said Moderna vaccine's single shot to people between the age group 18-55 gives "identical immune response" to the recommended two injections dose.
He said that the officials are in discussion with Moderna and the Food and Drug Administration.
"It will be based on facts and data to immunize more people," Dr Slaoui said on CBS's "Face the Nation", adding, "of course we continue to produce more vaccine doses."
This came as Donald Trump's administration is facing criticism for its vaccine handling efforts. The worst-hit country approved Pfizer and Moderna for mass inoculation in mid-December. The vaccination drive has fallen far short of its target as White House had claimed that 20 million people would receive the vaccine before the end of 2020.
However, Centres for Disease Control said as of Saturday just 4.2 million shots had been administered.
Dr Slaoui said he was positive that the vaccination rollout would continue to improve and rejected the idea of giving more single shots to people rather than holding back doses for the second shot.
He said reducing Modena vaccine doses to half is a more responsible approach but it should be based on facts and data.
The officials have said that 80 per cent of the population in the US needs to be inoculated to achieve herd immunity against the coronavirus.  
Top federal infectious disease expert, Anthony Fauci, also cautioned the administration that they should not sway from methods the doses and schedules used in clinical trials and the vaccination drive needs to be more efficient.
"We know what the science tells us," Dr Fauci said on NBC's Meet the Press. "So my feeling ... is let's do it the way the clinical trials have instructed us to do it. But let's get more efficient into getting it into people's arms."
The US has more than 20.4 million cases and 350,000 deaths so far. The country is weighing whether to ensure that all its citizen gets the first dose of vaccine or complete the two-stage inoculation for those who got the first shot. 
However, the inclination towards getting as many people as possible their first dose has sparked off concerns amongst experts who say there is no scientific data to back that vaccine is effective with a half regimen.
Join our commenting forum
Join thought-provoking conversations, follow other Independent readers and see their replies