Search for missing three-month-old boy continues after teenage girl believed to have been with him is found
Milwaukee police now say the teen had nothing to do with the disappearance of three-month-old Anthony Crudup Jr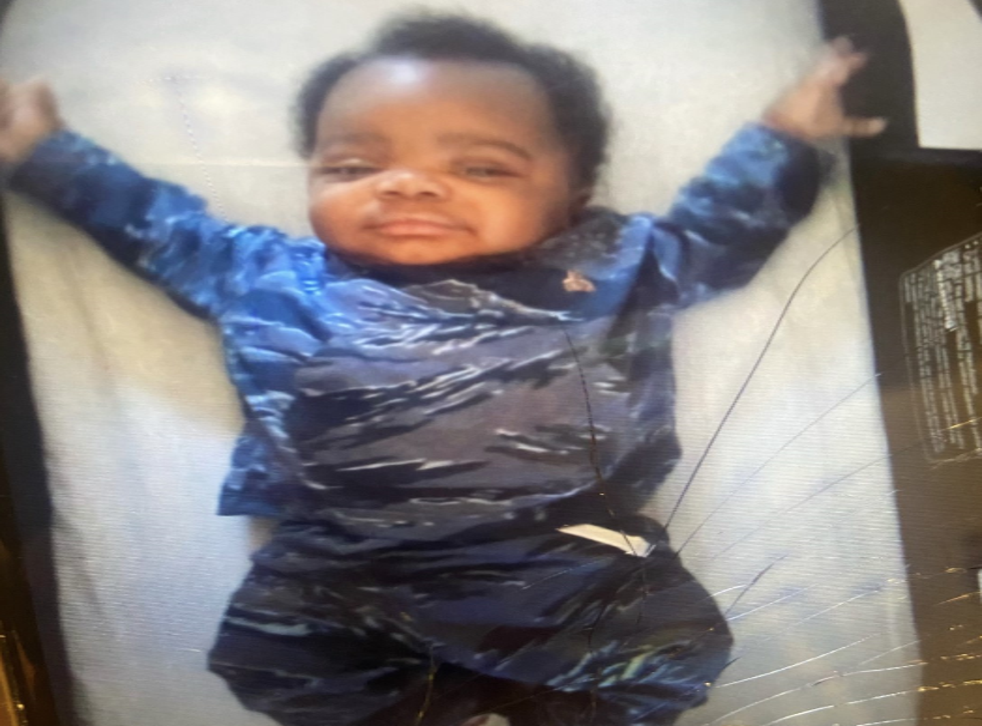 Police have updated their Amber Alert for a missing baby in Milwaukee after the teenager they'd believed was with him was found – without the baby.
Three-month-old Anthony Crudup Jr is still missing. Police say he was last seen on Wednesday around 12:30am, "possibly with Vonaisha Washington," a 15-year-old girl who "has no relationship to Anthony."
Later that morning, Milwaukee police said they'd located Vonaisha, but not Anthony. Police now say Vonaisha had nothing to do with the baby's disappearance.
"It was determined she was not involved," the Milwaukee Police Department told The Independent. "We continue to seek an unknown 15-year-old female with the description provided in the Amber Alert."
According to that alert, Anthony was last seen on the 4300 block of W Marion St, Milwaukee, Wisconsin. Police still say the baby was with a 15-year-old Black female teenager who was "traveling on foot," though it turns out this person was not Vonaisha.
On Wednesday morning, police had taped off the block and were seen searching the area.
The alert describes Anthony as 2'2" tall, Black, and dressed in "a light blue and dark blue with white design 2 piece sweat suit" when he was last seen.
Authorities urge anyone with information on the incident to call the Milwaukee Police Department at 414-935-7405.
Register for free to continue reading
Registration is a free and easy way to support our truly independent journalism
By registering, you will also enjoy limited access to Premium articles, exclusive newsletters, commenting, and virtual events with our leading journalists
Already have an account? sign in
Register for free to continue reading
Registration is a free and easy way to support our truly independent journalism
By registering, you will also enjoy limited access to Premium articles, exclusive newsletters, commenting, and virtual events with our leading journalists
Already have an account? sign in