Robert Shook: Sixth person dies following Rock Hill mass shooting
NFL player Phillip Adams believed to have opened fire on home of well-known local physician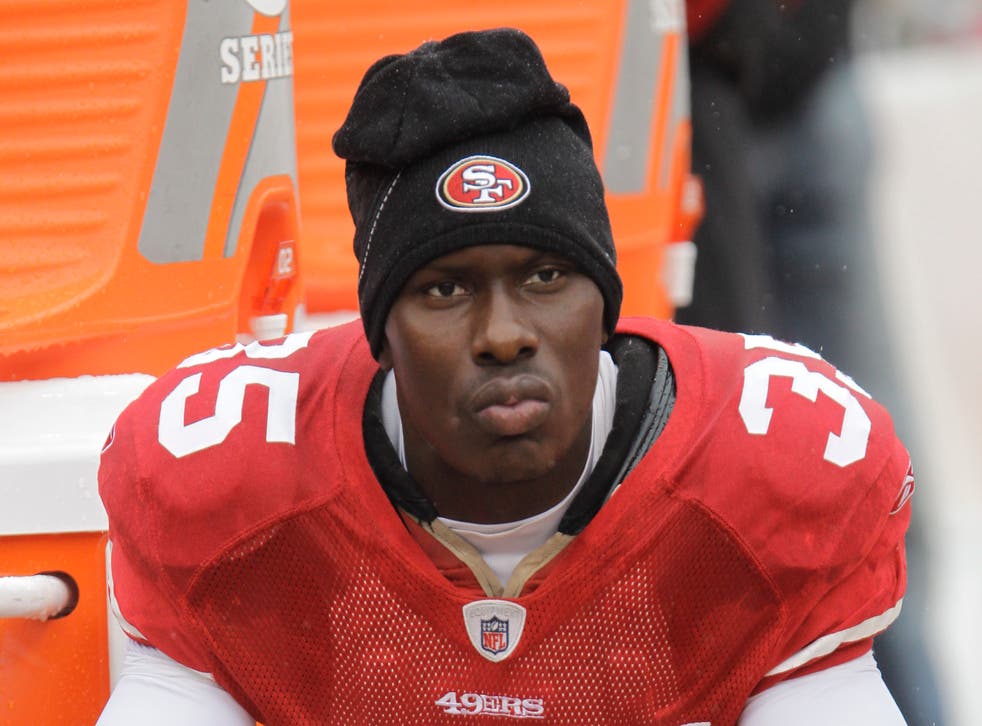 Leer en Español
A sixth person has died following a shooting in South Carolina in which former NFL player Phillip Adams is believed to have opened fire outside a home in Rock Hill before killing himself.
Robert Shook, 38, had been taken to hospital following the shooting, but was confirmed to have died on Saturday. 
The father-of-three was described as a devoted husband, with his cousin telling a news outlet that they had been hoping for a miracle following the attack.
"Thursday night he was stable and we were feeling more hope," Heather Thompson told WBTV. "But he was shot six times, so we knew it'd be touch-and-go. By Friday it was rough again. He died with his family nearby around him on Saturday at 4 pm."
"I thought we might have a miracle. Turns out that not what happened. But the entire Shook family wants to thank everyone. We have felt immense love and prayers from around the world. Thank you. We feel the support, even though this is not the result we wanted."
Also among the victims of the mass shooting were well-known local physician Dr Robert Lesslie and his wife Barbara, as well as their two grandchildren, Adah Lesslie, 9, and Noah Lesslie, 5. A fifth victim was named as James Lewis, 38, an air-conditioning technician who was working on Dr Lesslie's home alongside Mr Shook.
The former NFL player's father told WCNC that his son was a previous patient of Dr. Lesslie, also explaining to the outlet that Mr Adams had suffered a number of concussions while playing football and that the game "messed him up".
The athlete's brain is being examined for signs of degenerative disease that could have had an impact on his behaviour, The Daily Mail reported.
The suspect's sister, Lauren Adams, toldUSA Today: "There was unusual behaviour... We definitely did notice signs of mental illness that was extremely concerning, that was not like we had ever seen… He wasn't a monster. He was struggling with his mental health.''