Nine wounded at rural South Carolina bar in state's second mass shooting in two days
No fatalities reported following shootings in rural Hampton County
Io Dodds
San Francisco
Sunday 17 April 2022 23:21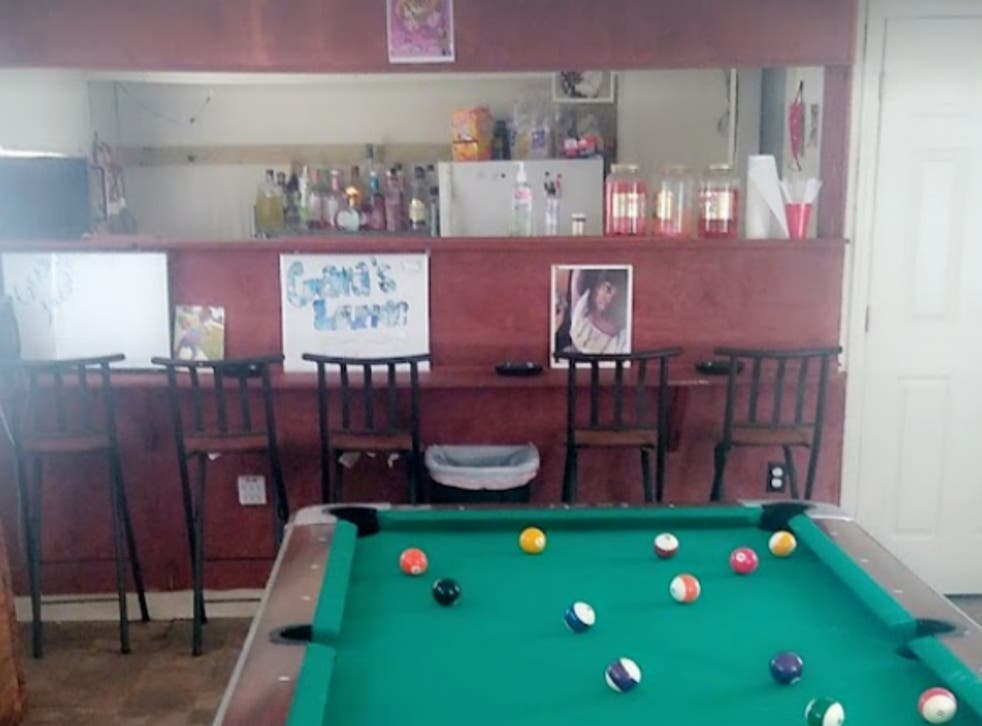 Leer en Español
At least nine people have been wounded in a shooting at a bar in South Carolina in the early hours of Easter Sunday, according to state officials.
An investigation is underway into the violent incident at Cara's Lounge in rural Hampton County, just outside the small town of Furman, a spokesperson for the South Carolina Law Enforcement Division (SLED) told The Independent.
"At this time there are no fatalities," the spokesperson said. There was no additional information on the severity of the victims' injuries.
SLED was asked to lead the investigation by the Hampton County Sheriff's Office, about 80 miles west of Charleston.
An archived version of the bar's Facebook page, which has now been made private, advertised an Easter party on Saturday night. Phone calls to the bar were not answered on Sunday morning.
It comes less than a day after 14 people were injured in a mass shooting at a mall in Columbia, South Carolina. Nine people were shot and five more injured in the panic as shoppers fled the violence.
Columbia Police chief William Holbrook said authorities believed the shooting was "not a random act of violence" but triggered by "some kind of conflict" between armed people who knew each other.
"We don't believe this was random," said Mr Holbrook. "We believe they knew each other and something led to the gunfire."
Police arrested 22-year-old Jewayne M Price on charges of unlawful carrying of a pistol, with more charges possible.
Jaime Harrison, chair of the Democratic National Committee and former chair of the South Carolina Democratic Party, said on Saturday night: "These tragedies get closer and closer to home. I'm sure some Columbia families were just out shopping for Easter weekend and now their lives have been forever changed.
"The nation must find the the courage, strength, and leadership to stop gun violence."
Lindsey Graham, one of South Carolina's two Republican senators, had not commented on either shooting as of Sunday morning.
The Hampton County Sheriff's Office and the Cara's Lounge management have been asked for comment.
Register for free to continue reading
Registration is a free and easy way to support our truly independent journalism
By registering, you will also enjoy limited access to Premium articles, exclusive newsletters, commenting, and virtual events with our leading journalists
Already have an account? sign in
Register for free to continue reading
Registration is a free and easy way to support our truly independent journalism
By registering, you will also enjoy limited access to Premium articles, exclusive newsletters, commenting, and virtual events with our leading journalists
Already have an account? sign in