Cruise is second most powerful Scientologist, Morton book claims
David Langton
Monday 07 January 2008 01:00 Comments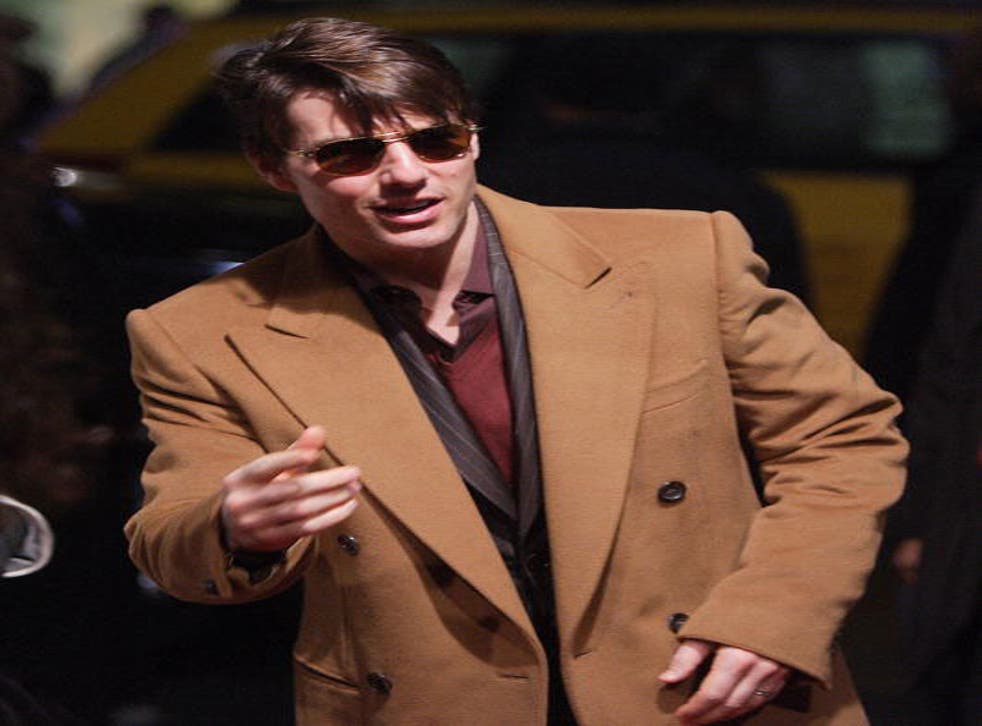 Tom Cruise has been promoted to second in command of the Church of Scientology, according to an extraordinary new book by Princess Diana's biographer, Andrew Morton.
The Hollywood star is now allegedly consulted by Scientology leader David Miscavige on "every aspect of planning and policy", claims Morton.
The unauthorised Cruise biography makes a number of surprising claims about the actor and his growing interest in the movement.
Among the more outrageous are suggestions that his daughter, Suri, was conceived using frozen sperm from the movement's dead founder L Ron Hubbard and that Scientology leaders ended his marriage with Nicole Kidman because of her devotion to Catholicism.
Morton claims Scientology has all but taken over the 45-year-old actor's life, with its officials allegedly selecting many of the staff at his Hollywood mansion.
Mr Miscavige is said to have gone to extraordinary lengths to charm Cruise, even ordering his staff to plant a field full of wild flowers at a Scientology base in California after Cruise had told him of his fantasy to run through a wildflower meadow with Kidman, his new wife at the time.
According to Morton's book, Mr Miscavige even joined Cruise on honeymoon in the Maldives after his wedding to Katie Holmes in 2006. Cruise denies each of the claims, and Scientology lawyers are believed to be drawing up a lawsuit seeking £50m in compensation from Morton's publishers, St Martin's Press, based in New York.
The book will not be published in the UK.
Cruise's lawyer and close confidante Bert Fields gave a rare interview to The Mail on Sunday to pour scorn on Morton's book, titled Tom Cruise: An Unauthorised Biography. He said: "It's a pack of lies. The book suggests Scientology somehow runs his career. I've represented him for over 20 years and I've never discussed his business with David Miscavige. It's poorly researched and badly written, and it's not really even about Tom Cruise, it's an attack on Scientology."
One of the more disturbing passages in the book says that Holmes may feel she was in "the horror movie Rosemary's Baby, in which an unsuspecting young woman is impregnated with the Devil's child". This is based on suggestions that some Scientologists believe her daughter was conceived using Hubbard's frozen sperm. The book reportedly paints a picture of a talented actor who enjoyed enormous success at a young age and then gradually became engrossed in Scientology. Cruise's involvement in Scientology began in 1986 when his first wife Mimi Rogers, a Scientologist, gave him some literature on the subject.
Register for free to continue reading
Registration is a free and easy way to support our truly independent journalism
By registering, you will also enjoy limited access to Premium articles, exclusive newsletters, commenting, and virtual events with our leading journalists
Already have an account? sign in
Join our new commenting forum
Join thought-provoking conversations, follow other Independent readers and see their replies