Google cancels registration for neo-Nazi website Daily Stormer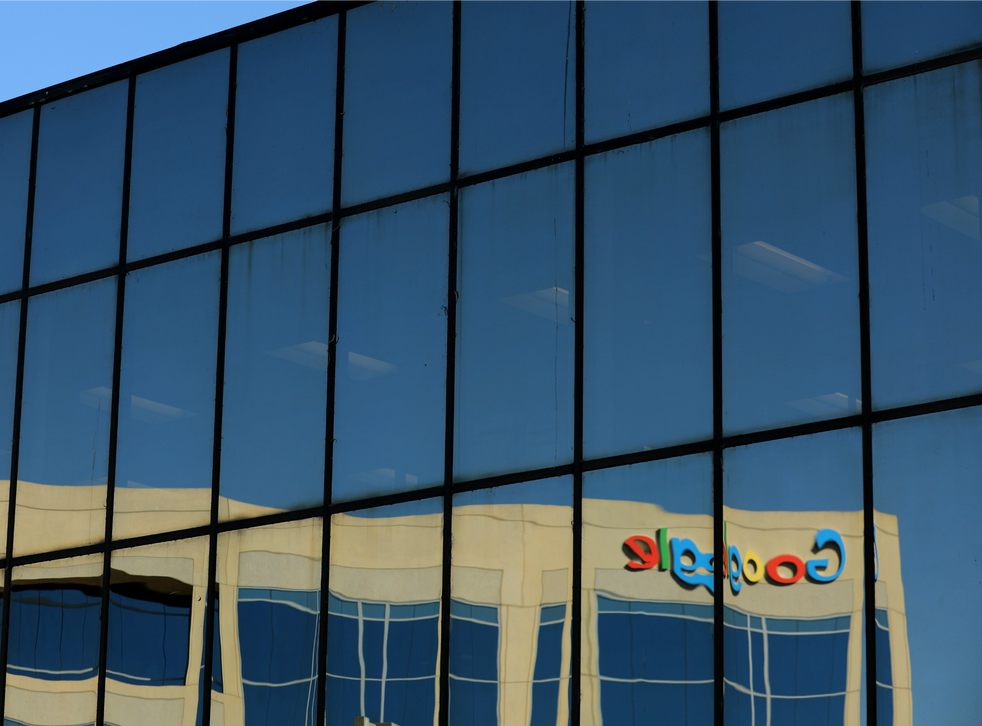 Google is cancelling the registration of a prominent neo-Nazi website which had migrated to the company after losing its former domain name provider less than 24 hours earlier.
A spokesperson confirmed that the company was removing Daily Stormer - potentially leaving it offline if it cannot find another host - for "violating our terms of service," the same explanation the domain name service provider GoDaddy gave in refusing to continue doing business with the forum for white supremacists.
The domain was said to have been registered with Google shortly before 8am California time and the company announced plans to revoke it at just before 11am.
It was not immediately clear when Google's move would take effect. Daily Stormer was online and its Internet registration listed Google Inc as the registrar as of midday California time.
The moves to cut ties with Daily Stormer comes after a weekend in which demonstrators protesting against a white supremacist rally in Charlottesville, Virginia were mowed down by a car, leaving one woman, Heather Heyer, dead and more than a dozen other people injured. The white supremacist website helped organise the rally that turned violent.
Daily Stormer had also faced intense criticism after the attack for posting an article that was derogatory about one of the victims.
Violence on the streets of Charlottesville

Show all 9
In statement, the the director of GoDaddy's digital crimes unit, Ben Butler, said the site company generally supports the free speech right of clients even if that "sometimes means allowing such tasteless, ignorant content," but that DailyStormer went too far by encouraging violence and hence were given 24 hours - starting late Sunday - to move to another provider.
"In our determination, especially given the tragic events in Charlottesville, Dailystormer.com crossed the line and encouraged and promoted violence," Mr Butler's statement said.
The carnage in Virginia has forced the country's attention to the constellation of far-right and neo-Nazi groups that have become increasingly assertive in recent months. Multiple analyses by crime and terrorism experts have outlined the extent of the threat those groups pose, with one study concluding that law enforcement agencies see "anti-government violent extremists" as a greater threat than radicalised Muslims.
Charlottesville: Donald Trump condemns white supremacists as "criminals and thugs"
In the wake of the Charlottesville violence Donald Trump came under fire for not forcefully condemning white supremacists. After facing an intense backlash for initially ruing "hatred, bigotry and violence, on many sides," Mr Trump later more explicitly assailed the "evil" of racism and "repugnant" groups like the Ku Klux Klan and white supremacists.