Biden weighs in on Mavericks NBA anthem controversy
White House says Biden a proud American but recognises right to protest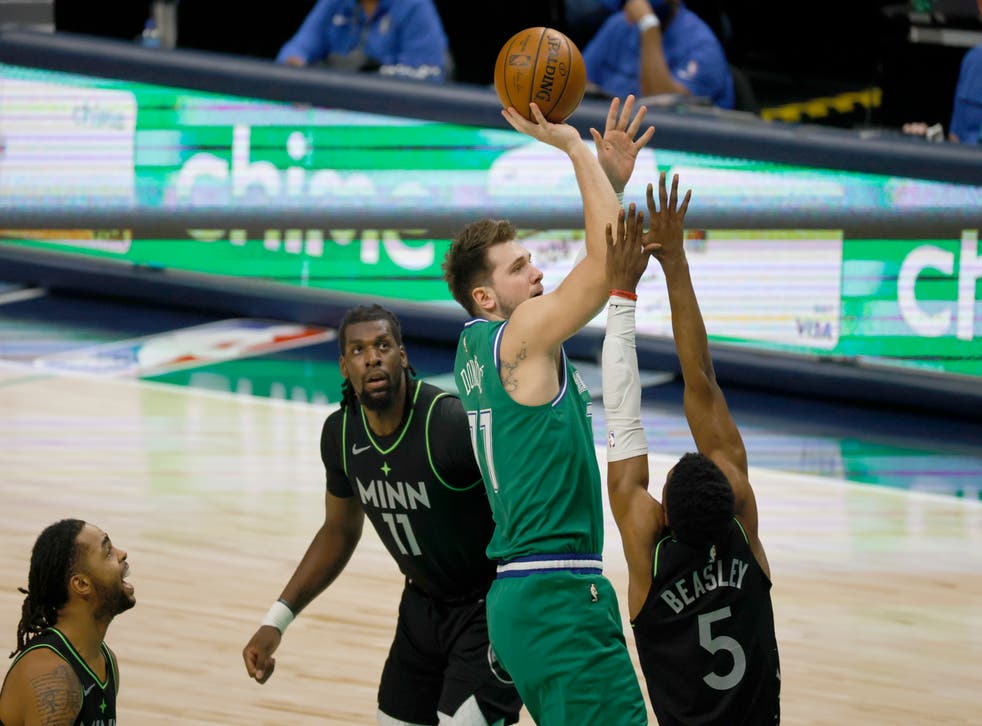 Leer en Español
The White House has entered the debate around Mark Cuban's controversial decision to stop the national anthem before games.
Asked about the controversy surrounding the anthem not being played at Dallas Mavericks games, the White House reiterated that Joe Biden is a proud American, but recognises that the country has faults, and there is a right to protest.
Cuban, the owner of the NBA team, made the decision in November and spoke about it in a recent interview. He pointed out that no one had noticed and there are no plans to play the anthem for the foreseeable future.
The decision has divided fans. There were voices of support and approval on social media, while others expressed disdain saying they were "done with" the team.
At the White House press briefing press secretary Jen Psaki was asked what the president thought of the decision.
"He's [the President] incredibly proud to be an American and has great respect for the anthem and all it represents, especially for our men and women serving in uniform around the world," she said. 
"He would also say that part of having pride in our country means recognising moments where we as a country haven't lived up to our highest ideals, which is often […] what people are speaking to when they take action at sporting events," she continued.
"And it means respecting the right of people, granted to them in the Constitution, to peacefully protest."
Players in a number of sports began kneeling during the national anthem in protest at police brutality against Black Americans.
Mr Cuban was outspoken in support of NBA players and coaches kneeling during The Star-Spangled Banner when the 2019-20 season resumed.
Following nationwide Black Lives Matter protests after the police killing of George Floyd, commissioner Adam Silver relaxed rules about players having to stand during the anthem.
"I recognise that this is a very emotional issue on both sides of the equation in America right now," Mr Silver said at a press conference in December. "I think it calls for real engagement rather than rule enforcement."
Playing the national anthem before games is a staple of American sports at both the professional and collegiate level, but is far less commonplace at sporting events in other countries. 
It was a requirement by the NBA, but the organisation gave teams permission to drop the ritual with a spokesperson saying that under the unique circumstances of this season, "teams are permitted to run their pregame operations as they see fit".
As many as 13 games were played without anyone noticing as the decision made by Mr Cuban, which was neither publicised nor explained internally. There were also no fans at those games due to coronavirus pandemic restrictions.
A limited number of fans — vaccinated essential workers — have returned to the stands for Monday's home game, and the Mavericks scored a 127-122 win over the Minnesota Timberwolves.
Join our new commenting forum
Join thought-provoking conversations, follow other Independent readers and see their replies