Teacher, 35, facing six years in jail after turning classroom into sex den for teenage boys
Danielle Matko performed sex acts on teenage boy and showed breasts to pupils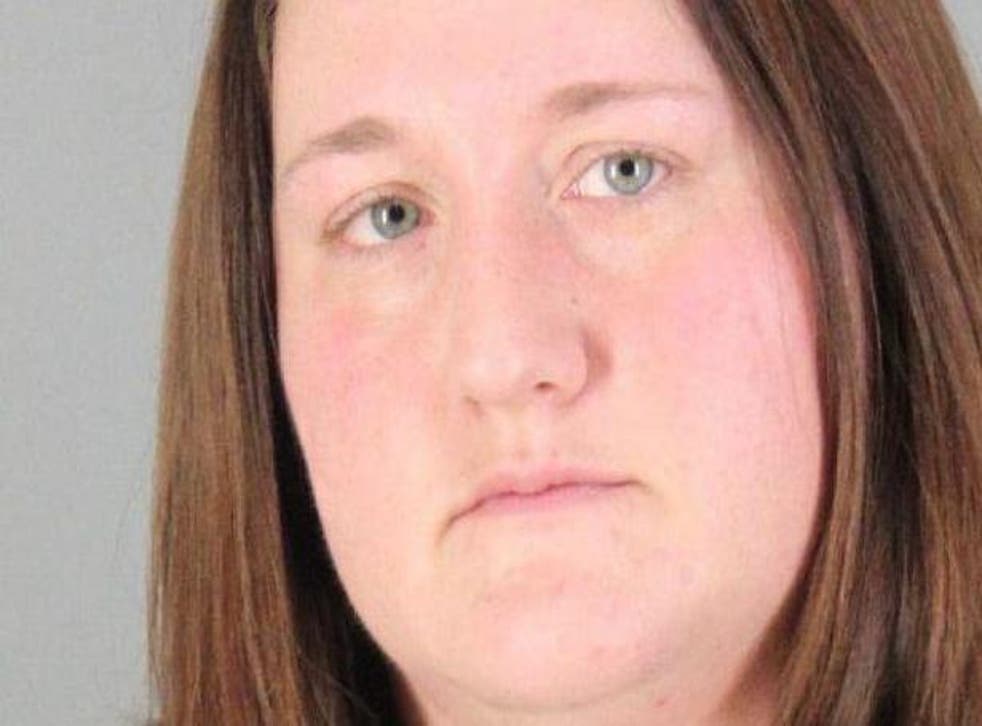 A teacher who turned her classroom into a sex den for pupils is facing six years behind bars.
Danielle Matko, 35, stripped and performed sex acts for teenage boys during free periods and after classes.
She was caught after police were passed a photo of her naked breasts taken by one of the pupils.
The English teacher performed oral sex on one 15-year-old boy at East Palo Alto Aspire Phoenix Academy near San Jose, California.
She also showed touched the victim sexually and allowed him and a second 15-year-old boy to touch her bare breasts, the San Jose Mercury News reported.
She was convicted on one count of oral copulation with a minor and four counts of lewd acts on a minor at San Mateo Superior Court this week and jailed on Friday.
The crimes took place between 1 September and 14 November 2015.
Prosecutors were said to be considering charges relating to another pupil.
"Female teachers who commit offences such as this are fairly few and far between," said deputy district attorney Karen Guidotti. "But we see it."
She said Matko faced a jail term of about six years and will have to sign the sex offenders' register.
Matko denied the allegations but did not give evidence during her trial. She will be sentenced on December 1.
Matko was fired by the school following her arrest in December.
"East Palo Alto Phoenix Academy is committed to the safety and security of each of our students," said a school spokesman. "When the allegations were first made in this case, we chose to terminate employment of Ms Matko. We also co-operated with law enforcement's investigation of the allegations."
Register for free to continue reading
Registration is a free and easy way to support our truly independent journalism
By registering, you will also enjoy limited access to Premium articles, exclusive newsletters, commenting, and virtual events with our leading journalists
Already have an account? sign in
Register for free to continue reading
Registration is a free and easy way to support our truly independent journalism
By registering, you will also enjoy limited access to Premium articles, exclusive newsletters, commenting, and virtual events with our leading journalists
Already have an account? sign in