Dannemora prison break: Police investigate possible sighting of two convicted murders
David Sweat and Richard Matt staged an elaborate escape from the Clinton correctional facility on 6 June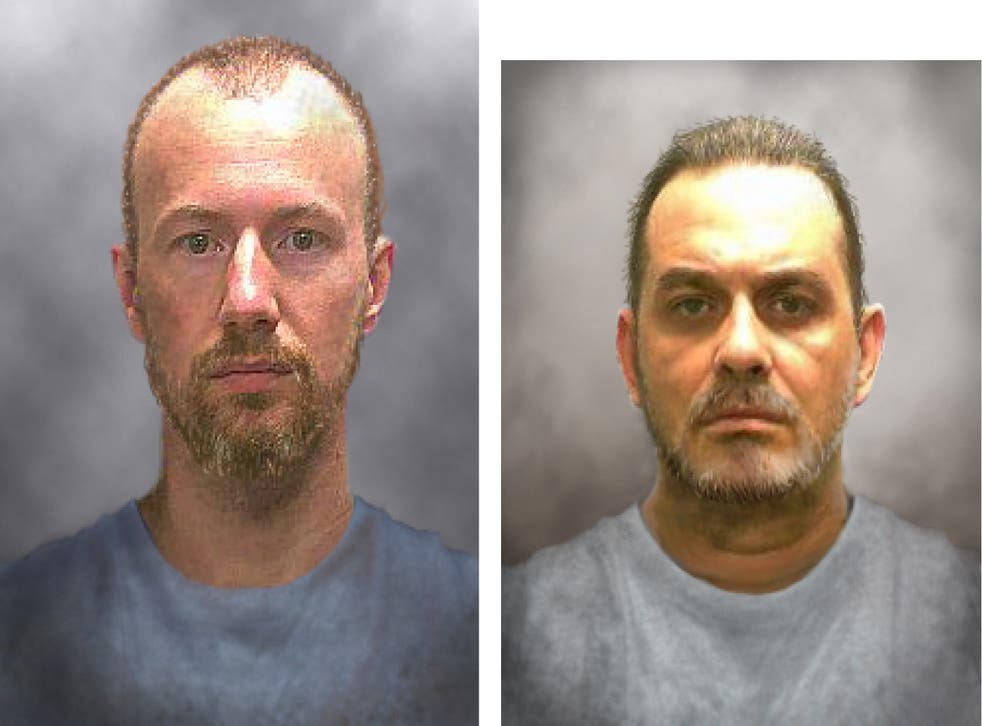 Police in New York State are investigating a possible sighting of two convicted murderers who staged an elaborate escape from a maximum-security prison two weeks ago.
Officers today centered their manhunt on a town more than 350 miles away from the Clinton correctional facility in Dannemora, where David Sweat, 48, and Richard Matt, 35, fled from on 6 June.
The pair used power tools to cut their way out of the cell and into a sewer tunnel, in an ploy compared to plot of the celebrated prison movie Shawshank Redemption.
Responding to a member of the public, who saw two men leave a wooded area running alongside a railway line, State Troopers, sniffer dogs and search helicopters were deployed to an area surrounding Friendship, New York, on Saturday, police said.
In a statement, the New York State Police described the tip-off as an "unconfirmed sighting" but urged residents of the area, which runs along the border between New York and Pennsylvania, to be "on alert" and told them to ring emergency services if the pair are spotted, warning: "Do not approach, as both are considered to be very dangerous."
A reward of $50,000 is being offered for information that leads to the arrest of either suspect.
Register for free to continue reading
Registration is a free and easy way to support our truly independent journalism
By registering, you will also enjoy limited access to Premium articles, exclusive newsletters, commenting, and virtual events with our leading journalists
Already have an account? sign in
Register for free to continue reading
Registration is a free and easy way to support our truly independent journalism
By registering, you will also enjoy limited access to Premium articles, exclusive newsletters, commenting, and virtual events with our leading journalists
Already have an account? sign in
Join our new commenting forum
Join thought-provoking conversations, follow other Independent readers and see their replies