Davie Lee Niles: Man missing for decade found inside car visible on Google Maps
Davie Lee Niles was 72-years-old when he disappeared in 2006
Samuel Osborne
Friday 13 November 2015 12:23 Comments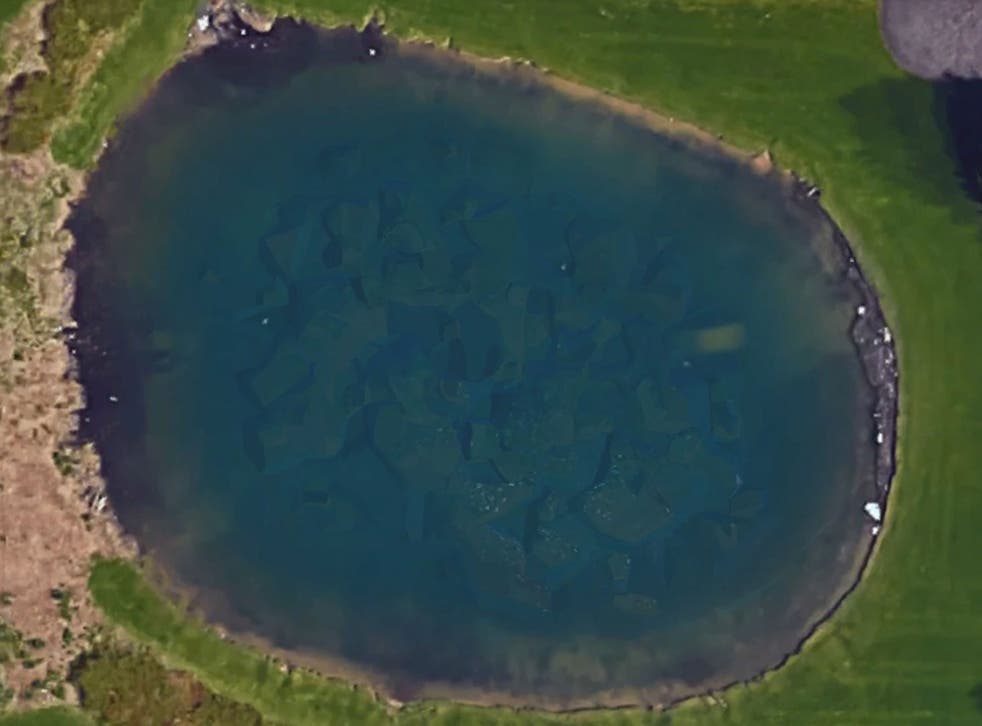 The body of a man missing for almost a decade has been found inside a sunken car - which has been visible on Google Maps for years.
Davie Lee Niles was 72-years-old when he disappeared in 2006 after being diagnosed with cancer and depression.
He told WOOD-TV: "All of a sudden, it's like, 'Whoah, there's a car out there'.
"No one could ever see it. It was murky and things moved around."
He called police, who pulled the submerged vehicle from the water.
Inside the mud-covered car were the skeletal remains of Mr Niles.
His family gathered around the pond to pay their respects.
Scott Hathaway, Mr Niles' son-in-law, told WOOD-TV: "For us today, it's a closure of a long search.
"Why God waited nine years, I have no idea, but we're happy. It's good to have him home."
The weirdest and most shocking news stories

Show all 30
Although the remains have not yet been formally identified through dental records, officers say they believe the body is Mr Niles because it was his car and his wallet was found inside.
Register for free to continue reading
Registration is a free and easy way to support our truly independent journalism
By registering, you will also enjoy limited access to Premium articles, exclusive newsletters, commenting, and virtual events with our leading journalists
Already have an account? sign in
Join our new commenting forum
Join thought-provoking conversations, follow other Independent readers and see their replies