DeLorean widow's 'Back to the Future' lawsuit rejected after earlier trademark settlement agreement
Classic vehicle subject of legal battle over royalties from promotional images of car
Monday 15 October 2018 17:46 Comments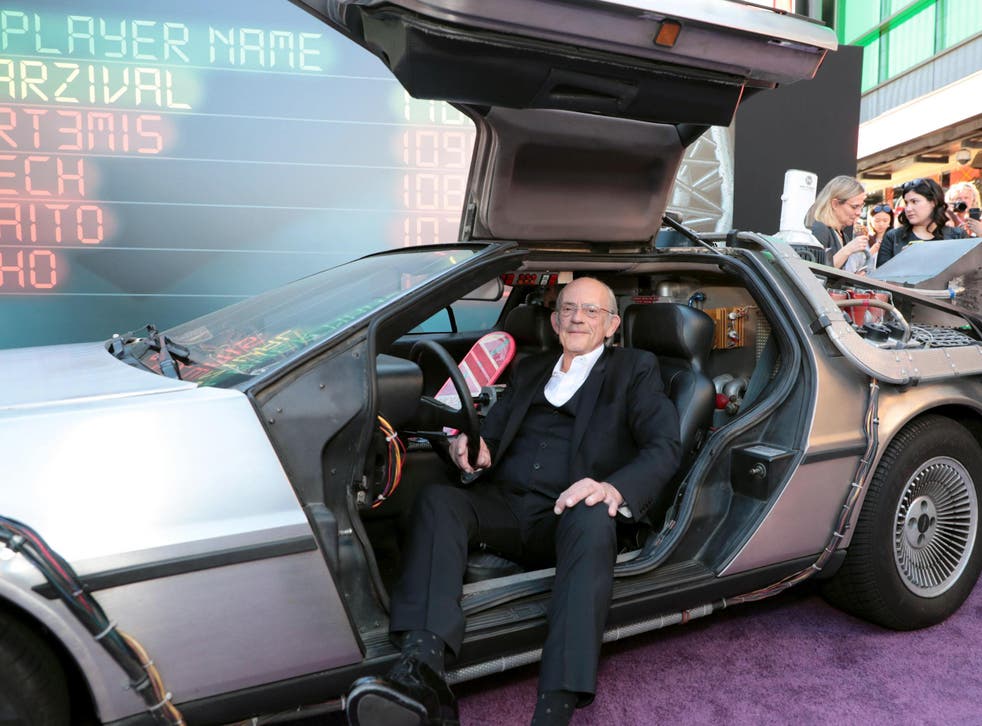 A federal court in New Jersey has dismissed a lawsuit brought by the widow of car-maker John DeLorean over royalties stemming from the Back to the Future movies.
Sally DeLorean claimed a Texas company using the DeLorean name had illegally accepted royalties from Universal for the promotional use of images of the company's iconic DMC-12 car.
A judge ruled on Friday that a 2015 settlement agreement in a separate lawsuit over trademarks prohibited her from suing for the royalties.
Owner of DeLorean car gets speeding ticket for recreating Back to the Future scene
Lawyers for the two sides did not respond to requests for comment on Monday.
The sleek, angular car with gull-wing doors featured in the movie franchise starring Michael J Fox about a teenager who travels back in time to engineer his parents' first encounter.
Associated Press
Register for free to continue reading
Registration is a free and easy way to support our truly independent journalism
By registering, you will also enjoy limited access to Premium articles, exclusive newsletters, commenting, and virtual events with our leading journalists
Already have an account? sign in
Register for free to continue reading
Registration is a free and easy way to support our truly independent journalism
By registering, you will also enjoy limited access to Premium articles, exclusive newsletters, commenting, and virtual events with our leading journalists
Already have an account? sign in
Join our new commenting forum
Join thought-provoking conversations, follow other Independent readers and see their replies