Delta Air Lines pilot turns plane around to pick up family so they won't miss their father's funeral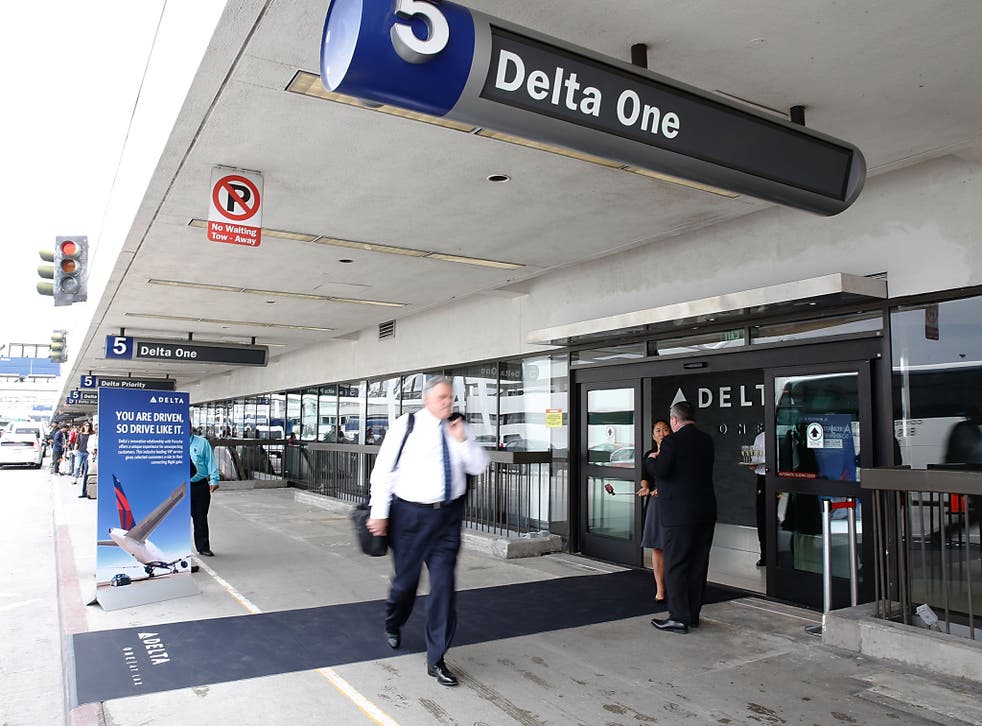 A Delta Air Lines pilot turned his plane around to pick up a family who had missed their flight and were going to miss their father's funeral as a result.
The Short family had suffered a 90-minute delay from Phoenix and were in a rush to catch their second flight from Minneapolis to Tennessee. They were en route to attend the funeral of their father in his hometown, 56-year-old Ray Short, who died in December from lung cancer.
When the family arrived at the gate, airport staff said it was too late and the control tower would not allow the plane to turn around.
Rick Short told Fox 10: "The lady got on the phone and said there was nothing they could do, that the tower wasn't going to let them pull back in, and my sisters and mom [were] sitting there in tears and I'm screaming through the glass."
The pilot said he saw Mr Short waving and the "tears and sadness" of the family. He rang the gate and decided to head back to the gate, realising the family were likely to miss the funeral as the Delta Air Lines service was the final flight of the day to Tennessee.
"I was just crying. I couldn't believe we were going to miss that flight and we are very, very thankful for those pilots," Nicole Wibel said to Fox 10.
Register for free to continue reading
Registration is a free and easy way to support our truly independent journalism
By registering, you will also enjoy limited access to Premium articles, exclusive newsletters, commenting, and virtual events with our leading journalists
Already have an account? sign in
Register for free to continue reading
Registration is a free and easy way to support our truly independent journalism
By registering, you will also enjoy limited access to Premium articles, exclusive newsletters, commenting, and virtual events with our leading journalists
Already have an account? sign in
Join our new commenting forum
Join thought-provoking conversations, follow other Independent readers and see their replies