Delta Airlines has grounded every flight, and passengers are furious
'Our honeymoon might not be ending. Thanks Delta'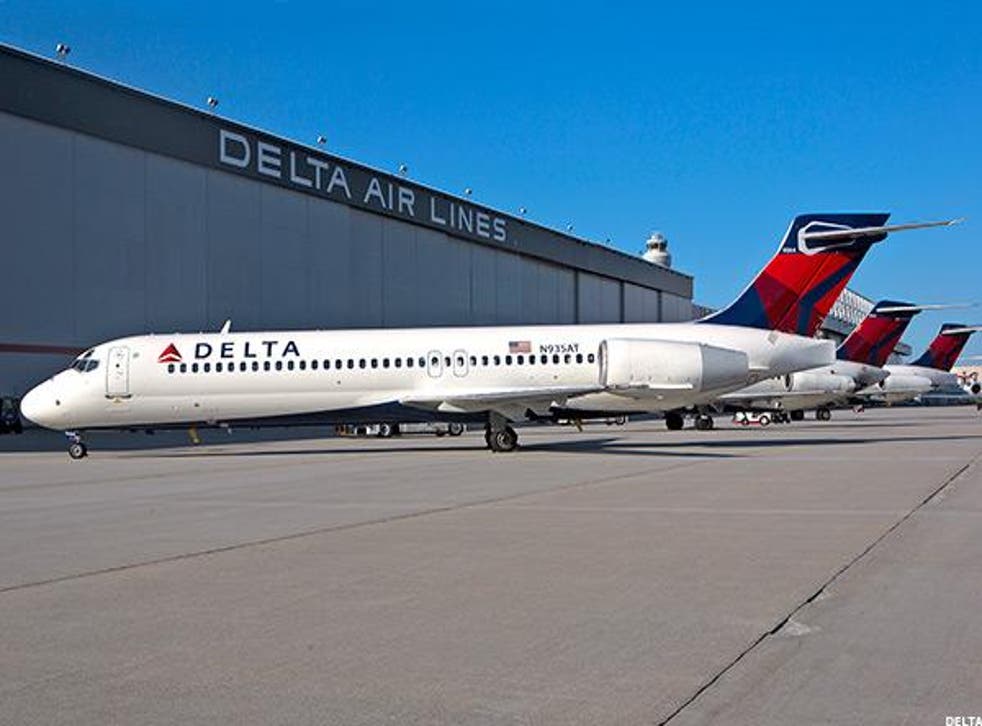 Customers reacted with anger and outrage as one of the biggest airlines in the world grounded all its flights.
Due to a techical fault - an inability to send and receive messages from the flight deck - Delta flights all around the world were suspended.
Although the fault would not affect flight safety, passengers were left stranded in airport lounges, waiting in long queues and some were even reportedly stuck on the tarmac.
At the time of writing, some Delta flights have taken off but thousands of passengers will still experience delays.
Delta wrote on twitter that the ground stop has been lifted and limited departures will be resumed.
The ground stop was put in place after a power outage in Atlanta that affected the airline's computer systems.
On social media, there were reports of clapping and cheering as the news was announced.
But even when systems were up and running again, some passengers reported that the scanners were not working and the airline was manually marking off passengers.
Some travelers responded with humour to the incident, admitting they might have an extra day in the sun.
Travelers will be entitled to a refund if their flight is cancelled or significantly delayed.
Join our new commenting forum
Join thought-provoking conversations, follow other Independent readers and see their replies