Man convicted of trying to rape a woman says he 'enjoys the hunt'
Frank Yeager, from Pennsylvania, now faces up to 20 years in prison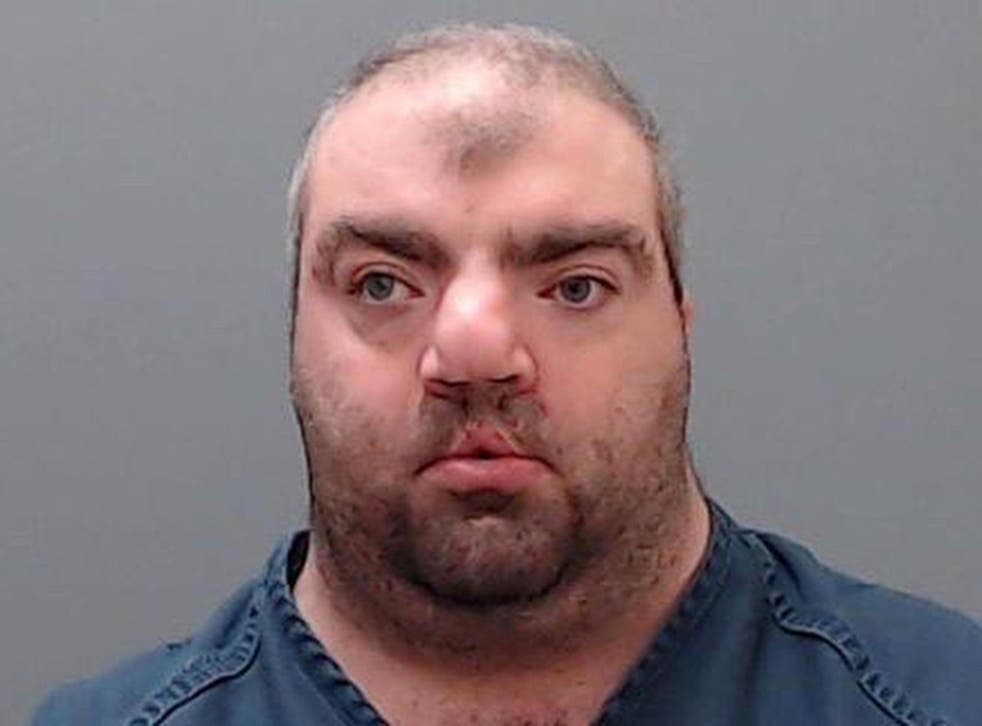 A disabled man convicted of trying to rape a woman wrote in a diary that he "enjoys the hunt", it has been reported.
Frank Yeager, from Pennsylvania, will now face between 10 and 20 years in prison after he attempted to rape a real estate agent.
The woman managed to escape after refusing to show him a secluded home where he had claimed there was a water leak.
When a male colleague arrived, Yeager fled, and when the real estate agents went to check the property for the leak, they found all the lights out, curtains drawn and no evidence of any issues.
The police were contacted and after investigating they found Yeager was obsessed with rape and had detailed drawings in his diary.
Rope, chains, guns and duct tape were also all found in his vehicle, according to the Daily Mail.
The 33-year-old allegedly planned to kill himself after committing the crime and said he was "beyond" help.
"I truly enjoy the hunt and cannot wait for my prize," one diary entry read, according to WKBN.
"If you are reading this I found a realtor woman and raped her. I have been planning and have wanted this my whole life."
World news in pictures

Show all 50
Yeager had reportedly put together a list of more than 200 real estate agents and was searching for someone who looked like Paris Hilton.
When questioned by police Yeager confessed to the plot and said it was due to a life of bullying and never having had his own wife and children.
He had appealed his 10-to-20-year sentence but the request was thrown out.
Join our new commenting forum
Join thought-provoking conversations, follow other Independent readers and see their replies