Disney parks could check visitors' temperatures once they reopen, says Bob Iger
Company studying measures taken by China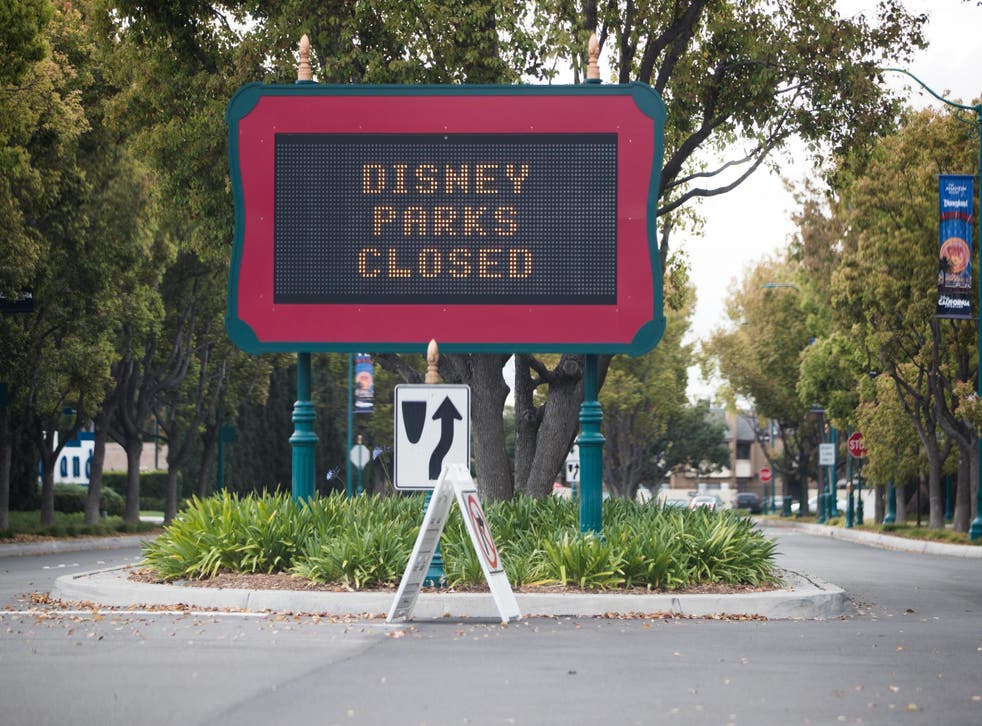 Disney parks could start checking visitors' temperature before letting them enter the premises.
Bob Iger, Disney's executive chairman, spoke to Barron's about how the company plans to reopen parks once the coronavirus crisis is over.
He said that a vaccine would play an essential part in making people feel safe, adding: "But in the absence of that it could come from basically more scrutiny, more restrictions."
"Just as we now do bag checks for everybody who goes into our parks, it could be that at some point we add a component of that, which takes people's temperatures, for instance," Mr Iger added.
The company is looking at measures implemented by China as coronavirus lockdown eases up.
"One of the things that's obvious is they've conscripted a large segment of their population to monitor others in terms of their health," Mr Iger said.
"You can't get on a bus or a subway or a train or enter a high-rise building there – and I'm sure this will also be the case when their schools reopen – without having your temperature taken."
All Disney theme parks shut down in March as part of efforts to help stop the spread of coronavirus.
Join our new commenting forum
Join thought-provoking conversations, follow other Independent readers and see their replies